There's Something for Everyone in
Your Church at CFX
Tech Teams: How often do you feel like you've been asked to accomplish the impossible? Many times there either isn't enough help, or the equipment is insufficient, or you just don't have the knowledge base to do what the pastor wants.
When you come to CFX, we'll address many of these issues through educational sessions from industry experts and Tech Directors who understand the technology and the challenges. Learn from their mistakes and their victories, and see how you can overcome.
You'll take away:
New techniques in audio, lighting, video, live streaming, & LED walls/projection

The understanding that no matter your budget, you can always improve what you do

Realization that it is possible to not be overwhelmed

And so much more!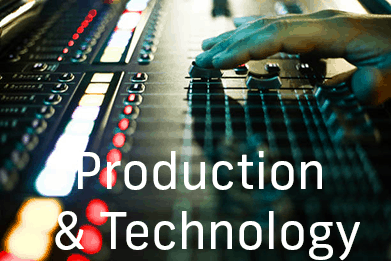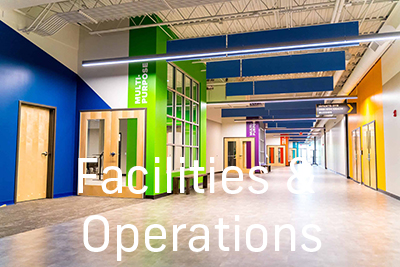 What do Facilities Managers, Elder Boards, & Administrative staff all have a responsibility to do? You have the privilege of providing sound stewardship over the building and business side of church. 
CFX will bring the industry experts to you who can help you grow as stewards. They'll share the practices and insights they've honed over the years to increase your wisdom and knowledge.
Takeaways include:
Building project courses of action
Facility management and cleaning best practices
Financial advice
I.T. know-how
Safety & security suggestions
And more!
Pastors, you and the other leaders in your church all have something in common: you've been tasked to care for a group of people who look to you for guidance.
At CFX, we'll connect you with thought leaders and industry experts who've been where you are. They've walked similar journeys as you, and they've come up with strategies to inspire you to grow in your leadership skills.
What you can expect to take away:
Team building ideas
Communication tips
Strategies to grow a healthy culture
Social media innovations
And so much more!