Be Part of CFX 2022 in Dallas
The CFX Event Offers The Unique
Opportunity To Connect with House of Worship Community
CFX brings together the production, facilities and leadership teams of churches who are looking to improve their worship service production, facilities and management. 
You'll meet technical directors, production managers, tech team members and volunteers who are seeking advanced training, innovations and new products.  
Facilities and operations managers looking to learn more about product offerings and ways to save their church money.  
Executive pastors, lead pastors, pastors and executive administrators who are looking to improve and grow their churches.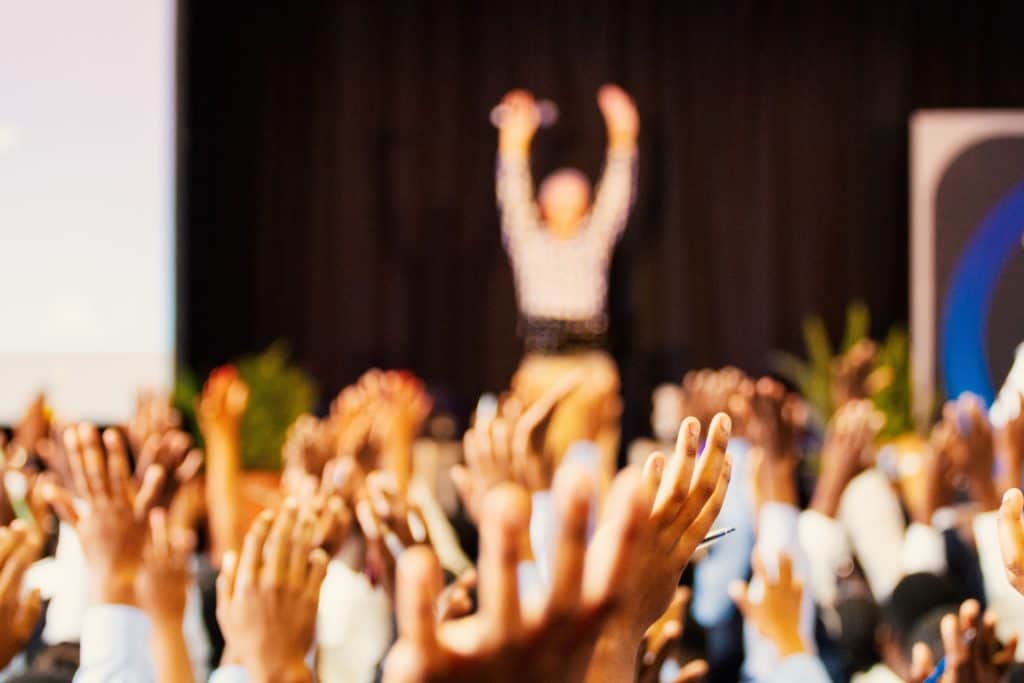 Every participating stakeholder is part of the CFX Family. Our Event Team is very conscious of your goals, costs and the importance of the return on your event objectives and investment. You'll find CFX happening in the most relevant House of Worship market locations, strategically moving to bring you and your products to the audience.  And while working with our contractors to produce your booth experience in these select cities, you can count on lower event set-up costs.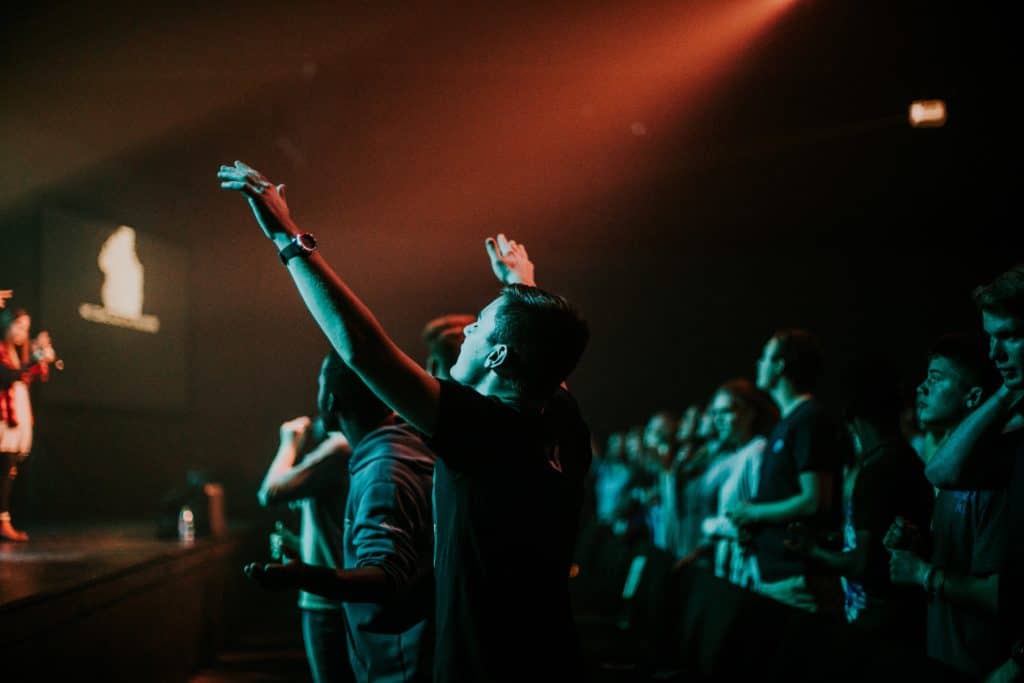 Download the Exhibitor Prospectus