The Largest Conference and Expo for Church Technology, Facility and Leadership Teams
CFX brings together the production, facilities and leadership teams of churches who are looking to improve their worship service production, facilities and management. 
You'll meet technical directors, production managers, tech team members and volunteers who are seeking advanced training, innovations and new products.  
Facilities and operations managers looking to learn more about product offerings and ways to save their church money.  
Executive pastors, lead pastors, pastors and executive administrators who are looking to improve and grow their churches.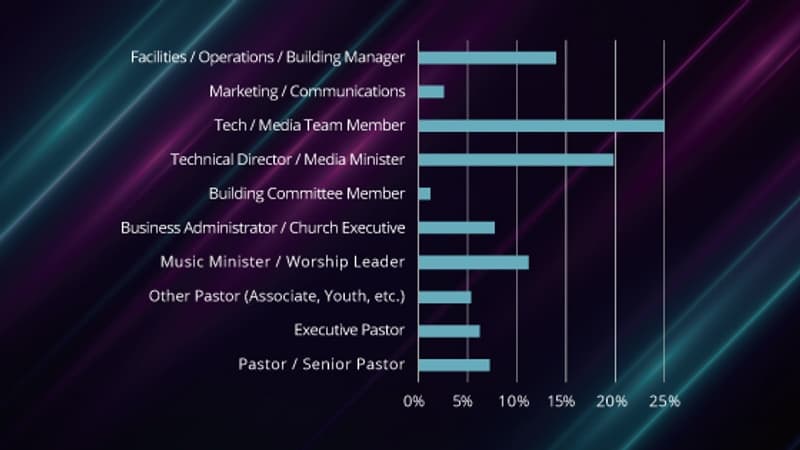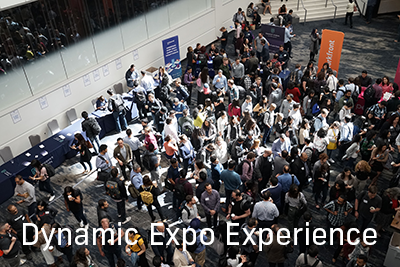 Dedicated daily Expo-Only hours
Four full session stages for thought leadership and exhibitor demos
Networking Lounge
Hands-On-Training rooms for daily exhibitor/attendee engagement
Products in active use around the show for attendee review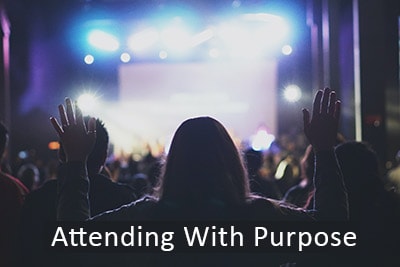 Over 85% of CFX attendees make or recommend final decisions on new products and services
Over 58% of CFX-attending churches have 300 – 1500+ seats in the sanctuary
Over 50% of CFX attendees are actively considering or planning a building project
Over 36% of CFX attendees have budgeted more than $1M for their next church project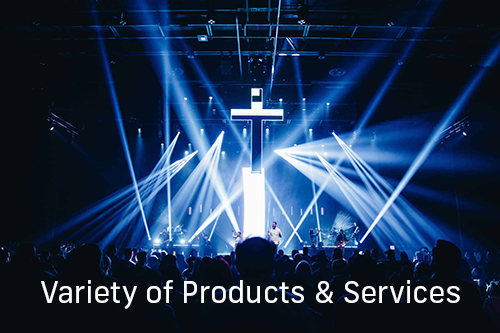 WORSHIP TECHNOLOGIES:  Audio • Lighting • Video • Media Streaming • Video Capture and Editing
FACILITIES: Sanctuary Improvements • Architecture and Design • Safety and Security • Fellowship Spaces • Playgrounds / Sports Facilities • School Pre-K – 12 Facilities • Cafés • Kids, Youth, and College Age Ministry Spaces • Nursery
LEADERSHIP: Finance • Volunteer Recruiting • Team Management • Project Management
Download the Exhibitor Prospectus
At CFX 2022, your company brand will reach church leaders, decision-making individuals, teams and decision influencers from each of the three groups making up the 360-degree view of the House-of-Worship Ecosystem:
Leadership/Business
Facilities/Operations/Design
Worship Technology
Review the floor plan and contact us today to reserve a spot!