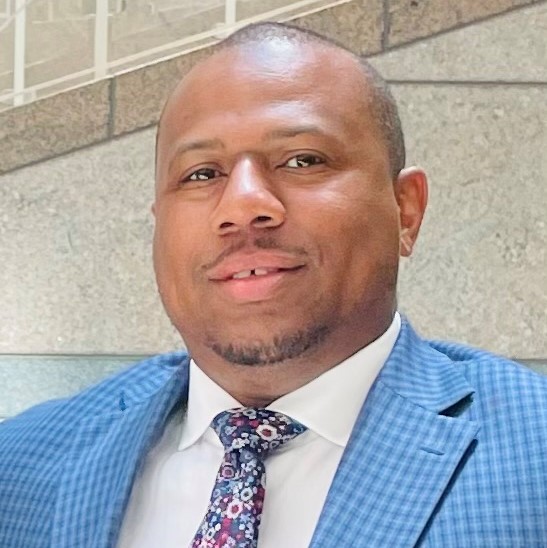 Dr. Damien S. Fields
Majority Shareholder and CEO of HME Consulting, Inc.
About Speaker
Damien S. Fields stands at the forefront of an emerging consulting firm. He's spent the past seven years evangelizing an industry that is shifting to the use of innovative, stringent rules and regulations within the Accounting, Taxation and Consulting arena. Dr. Fields is the Founder, Majority Shareholder and Chief Executive Officer of HME Consulting, Inc. With their headquarters in Uniondale, New York and a Southeastern location in Durham, NC, HME has accounts overlapping multiple industries with a client base approaching 400 that spans the Continental U.S. A calculated risk-taker with deep finance and consulting industry knowledge, Damien has made an imprint on the delivery of professional services to customers; his model of "Your business is our business" has spread from coast to coast. Damien is consistently assisting start-ups, emerging businesses, non-profits and individuals all over the country, creating viable solutions to meet their goals. Damien is known for having innovative strategies and for creating current and future solutions in the areas of Taxation, Finance, and Business Advisory. Throughout his 13-year tenure with HME Consulting, Damien has built a reputation for developing business strategies, and developing services to assist organizations to meet their goals. In the areas of 501(c)(3) compliance, Dr. Fields has successfully assisted churches and nonprofit organizations in the approval of their Tax-Exemption Status, to as far back as 20 years from the date the organization was incorporated. Also, he has assisted in successfully negotiating over 10 million dollars in Tax Resolutions cases since 2014. Furthermore, he has assisted in creating innovative management programs that provided specific accounting, taxation and consulting services specifically made for the industries that HME serves. Damien holds an MBA in Entrepreneurship/Finance and a Bachelor's degree in Community Service/Business from SUNY Empire State College. Also, he attended Concord Law School from 2011 to 2013, and is a Doctor of Business candidate at Walden University. In the summer of 2022, Mr. Fields was awarded a Doctor of Humane Letters from Hosanna Bible College for his work with churches, ministries and Christian businesses, bringing financial literacy to the church and nonprofit sector of the community at large. He is a former Consultant and Manager with Konica Minolta, McCoy Consultants, Ltd. and Top Dot Mortgage and has 11+ combined years of experience in the finance and consulting arenas. Damien is a valued speaker and has, presented Seminars at National Baptist Congress of Education (Detroit, MI), M&F Bank Church Growth, UMOJA Christian Church (2015), Mechanics & Farmers Bank (2012 and 2013) and other industry nonprofit and for-profit conventions and events. Dr. Fields is a published author of the publication New Wine Skins Business Strategies. He is also a former Adjunct Professor at Saint Augustine University in Raleigh, NC.