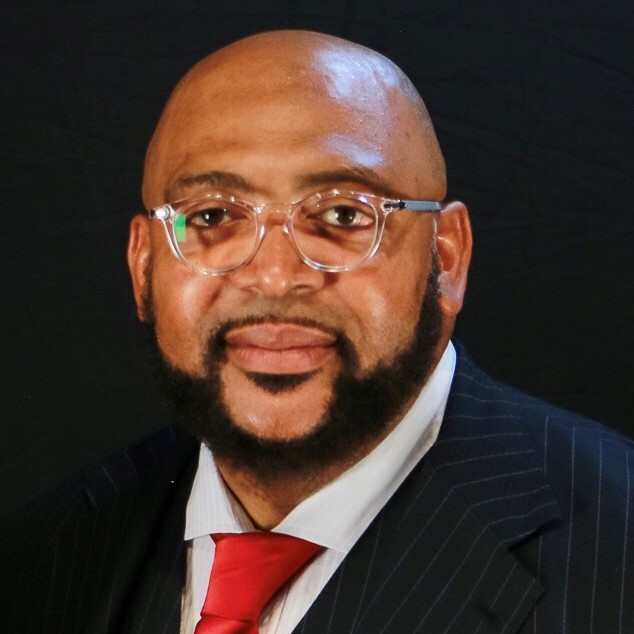 Dr. John Chapman
Senior Management Consultant at HME Consulting, Inc.
About Speaker
Dr. John Timothy Chapman's formative educational experiences occurred in the North Carolina public school systems of Greene and Lenoir County. Dr. Chapman is a graduate of St. Augustine's University. Securing his B. S. degree in Political Science/Pre-Law with honors, Dr. Chapman furthered his education by attending the Divinity School of Duke University, earning a Master of Church Ministries in Education. Dr. Chapman completed his Doctor of Ministry in 2003 from Apex School of Theology. He continued his post-doctorate studies in the PhD program at Tennessee Temple University, completing his dissertation in Executive Leadership with a cognate in governance and organizational development. Dr. Chapman served as President and Chief Executive Officer of Hosanna College in Durham, NC. Published at a young age, Dr. Chapman continues to write and is the author of Jump Start, a self-help journal. He has also served as a ghost writer and contributing editor for entertainment and Christian personalities across the country. Dr. Chapman is a writer and contributor of "The Pastor's Edition of the Townsend Press Sunday School Commentary." Dr. Chapman spent over twelve years evaluating colleges and universities for national accreditation with the Transnational Association of Christian Colleges and Schools, which is recognized by the U.S. Department of Education and CHEA. Dr. Chapman is the Founding Principle of The Chapman Group where he provided counsel for Colleges, Universities, Private Schools and Christian Schools with developmental strategies for accreditation and organizational design. Currently, Dr. Chapman serves as Senior Management Consultant of HME Consulting, Inc. His area of expertise is in advisory developing for businesses, as well as improvement and execution plans for organizations spanning multiple industries.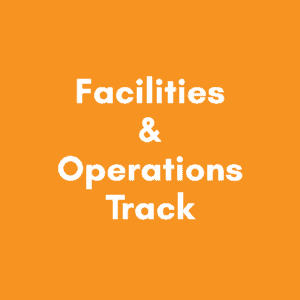 HME's session will explain and explore the development of business
...
No event found!