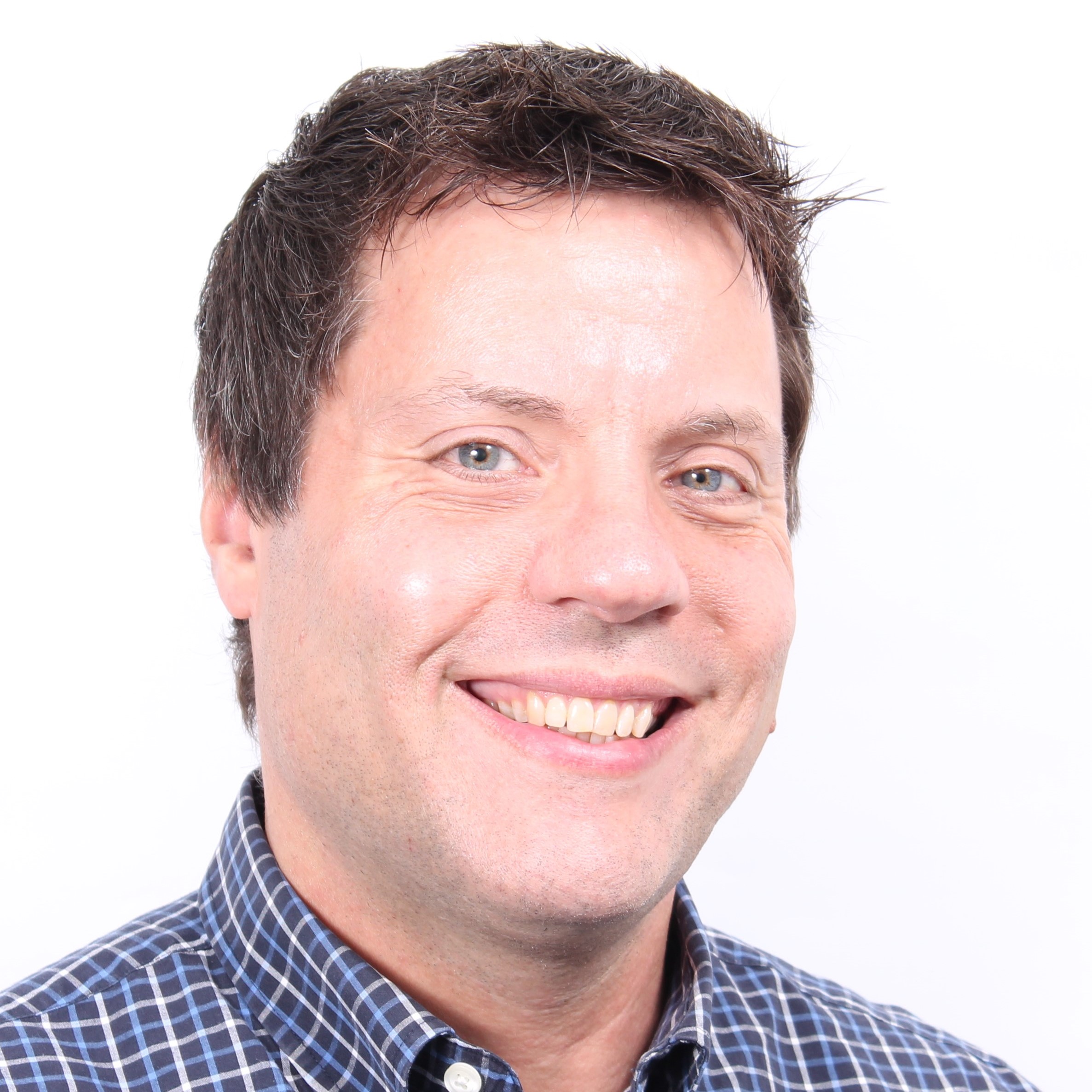 Bill Bennett
Media Solutions & Accounts Manager at ENCO Systems, Inc.
About Speaker
A Media & Entertainment industry veteran, Bill serves ENCO's customers in a myriad of ways, ranging from application engineering and product evangelism, to conceiving and planning new product designs and trial POC's, to managing key ENCO Accounts and partnerships. He also produces ENCO's Webinars and launched their video production initiative and studios. He joined ENCO after a sales engineering role with German broadcast manufacturer LAWO AG. Previously, he oversaw Olympic venue technical build-out & operations for five Olympic Games, exercised the right-brain as an executive producer and new media business development executive at QVC (inventing groundbreaking ITV & OTT ecommerce products), was a long-time freelance broadcast engineer, consultant and project manager for customers spanning the NBA, NHL, NFL, NCAA and countless US broadcasts, and owned a laser display production company (where he got to play with really BIG lasers).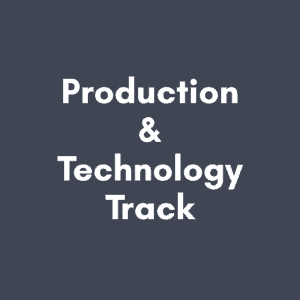 Want to learn the importance and process of captioning and
...
No event found!