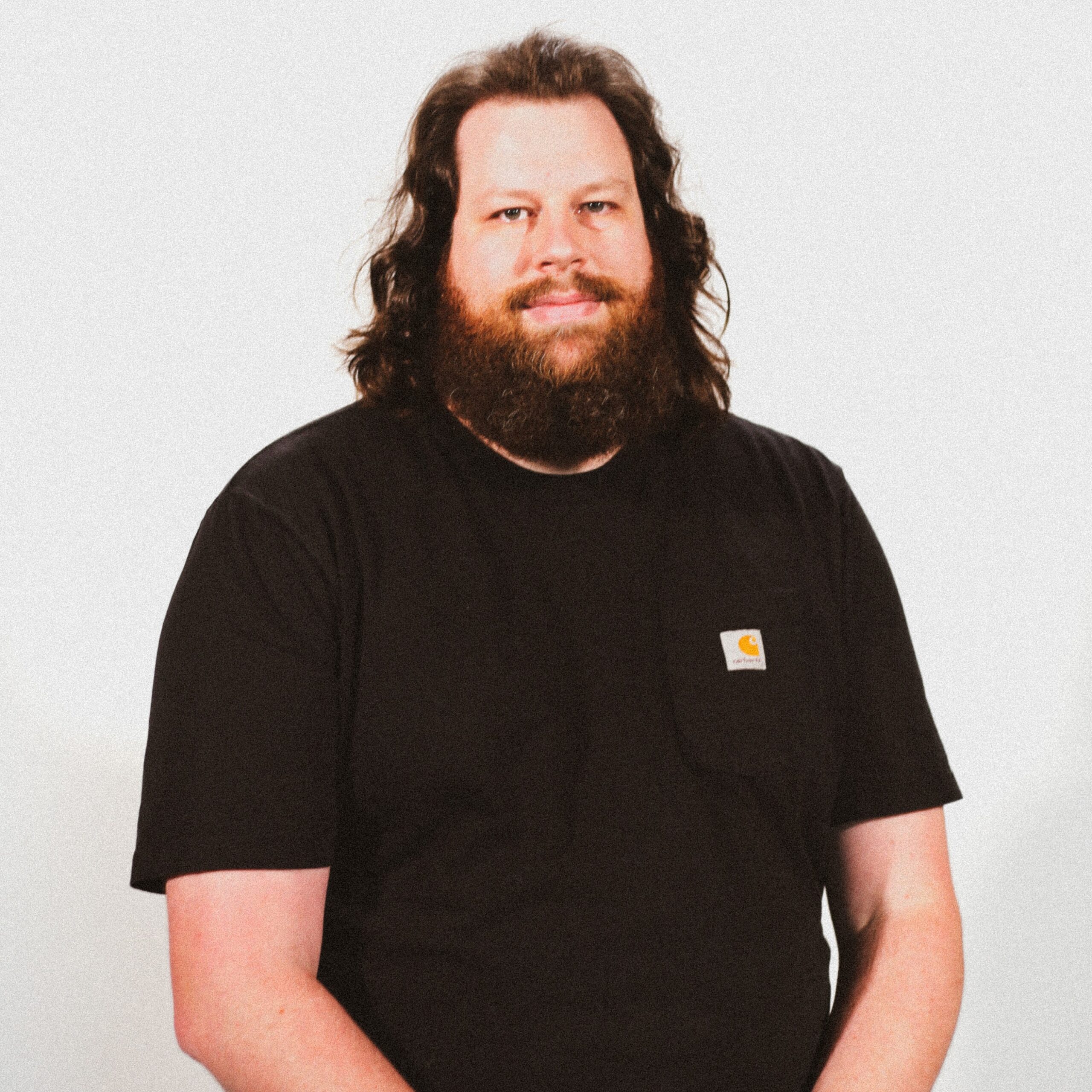 Shawn Kirsch
Tech Director at Ransom Church
About Speaker
Shawn Kirsch has been leading tech in churches either as a volunteer or paid staff member for 15 years. He has been able to work across denominations in a variety of church sizes to help move them forward in their technical abilities. He is currently in a dynamic church in southeastern South Dakota serving multiple campuses, working to update all of their systems to be reliable and top shelf, instead of "just getting by." Shawn has a special passion for helping small churches and nonprofit organizations make wise choices as they try to elevate their gatherings and events.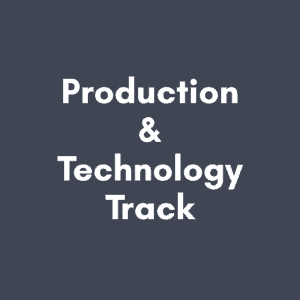 As tech leaders, our jobs are filled with organizing teams,
...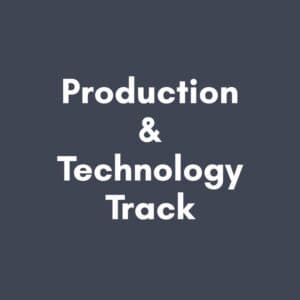 Working as a tech or volunteer can often lead to
...
No event found!