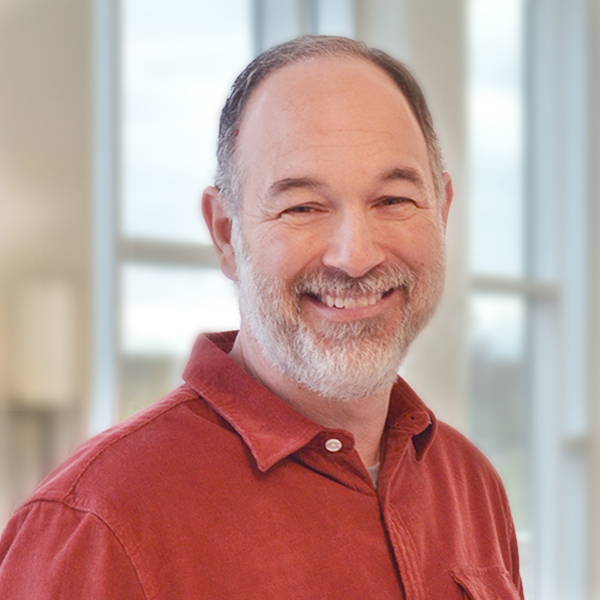 Mark Lunsford
Executive Pastor at Orchard Hill Church
About Speaker
Mark joined the Orchard Hill staff in 2020 as Executive Pastor. He brings many years of experience to the church as he has been in full-time ministry since 1992. After graduating from the University of South Florida with a degree in music, he began his ministry as a Music Pastor in Ft. Myers, Florida and Nashville, Tennessee.

Realizing that he had a passion for identifying and raising up talented leaders, as well as helping churches organize operationally and strategically, he shifted his ministry toward church leadership. Prior to coming to Orchard Hill, Mark served as Executive Pastor for eighteen years at churches in Florida, Texas, and Ohio.

Mark has been married to his wife, Anne, since 1992. They love spending time together, finding new restaurants to try, and attending concerts and Broadway plays. They are blessed with three daughters, Morgan, Sydney, and Samantha, who are recent college graduates.