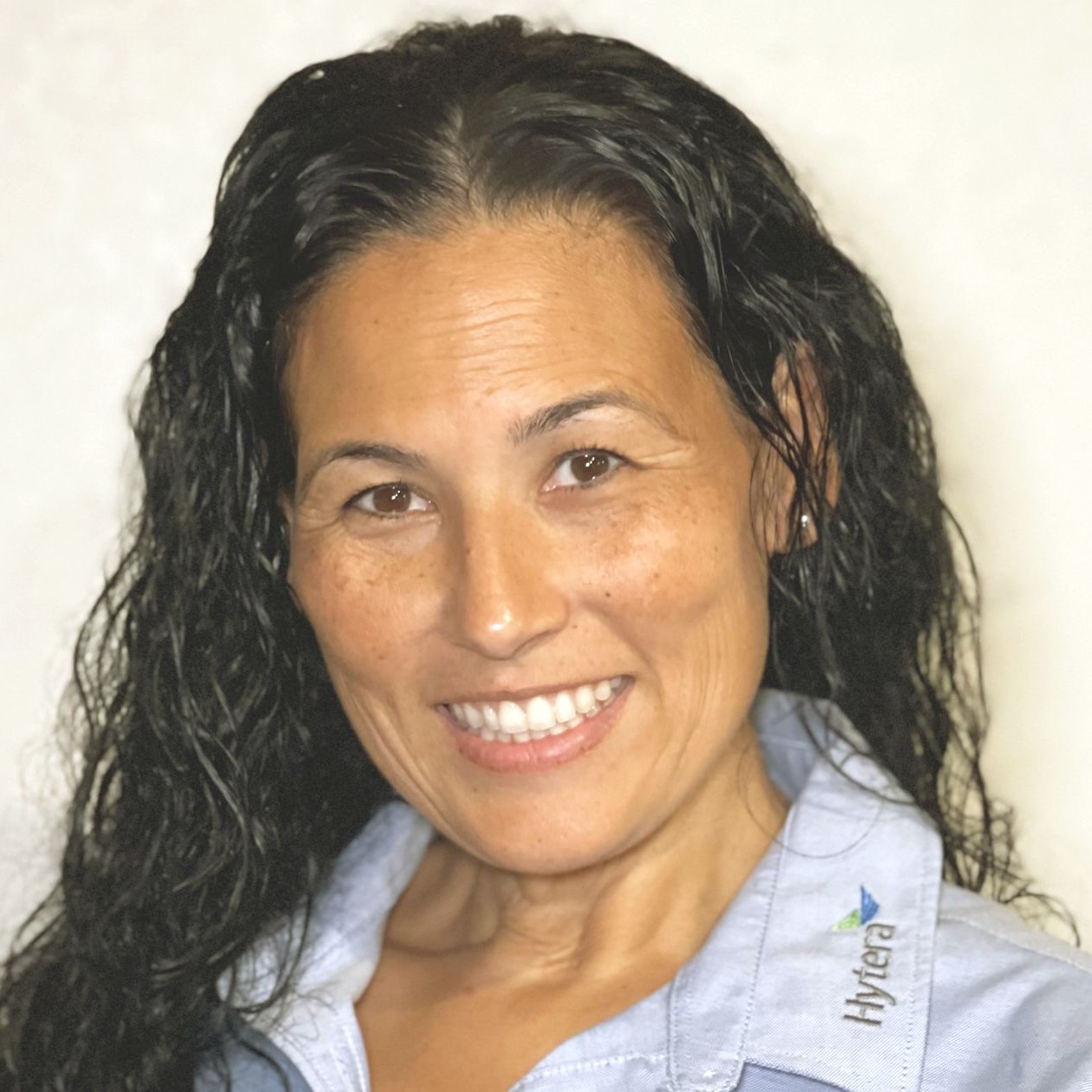 Nicole Edgerton
Sales Manager at Hytera US Inc.
About Speaker
My name is Nicole Edgerton, and I have been with Hytera US, Inc. for a little over 6 years. While joining the team as an Inside Sales Manager, I have proudly transitioned into an Account Manager which has allowed me to better serve our customers and industry. I take pride in providing top notch customer service and a reliable product to our customers. My family and I had moved to Corona, CA about a year and half ago, where we found our new home church, Crossroads Church. We have been beyond blessed to have Crossroads and are always seeking ways to stay involved and contribute any way we can. We are grateful to be welcomed into the Crossroads Church family.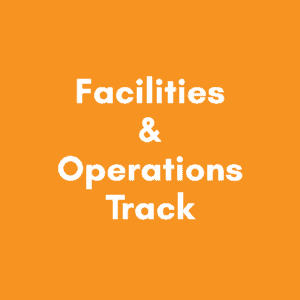 Two-way radios with instant group calling can be a cost-effective
...
No event found!