Mark MacDonald
Church Branding Strategist
About Speaker
For 30+ years Mark's worked in Branding, Advertising, and Communication. Now focusing on helping churches communicate effectively as a brand strategist, bestselling author, engaging speaker, and a (heart of a teacher) consultant with his agency, Be Known for Something. He also serves as Executive Director of Center for Church Communication.

He's sought for his church branding, marketing communication, business insights, on-the-spot website assessments, and practical storytelling.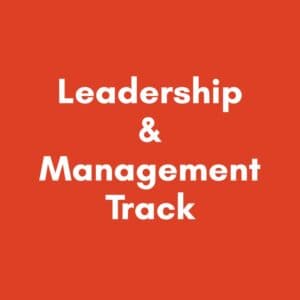 WARNING: It's not enough to have a church website today.
...
No event found!