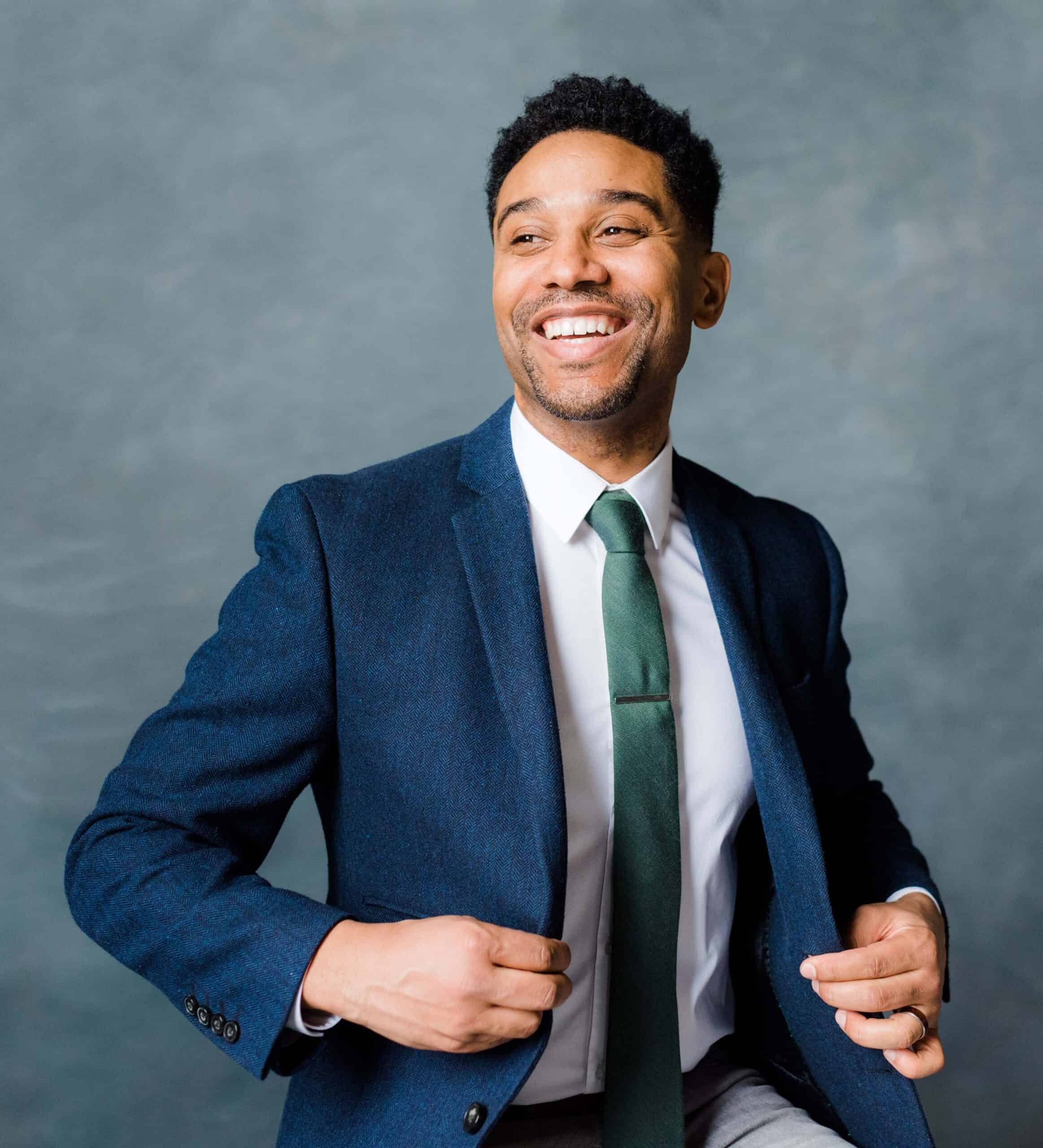 Simon Osamoh
President & Founder of Kingswood Security Consulting
About Speaker
Simon Osamoh is the director and founder of Kingswood Security Consulting, a Minneapolis-based security risk management firm that specializes in protecting soft targets and open-door environments. He is a recognized organized crime and terrorism specialist, and he spent 14 years as a Detective in England working on serious and organized crime. One of his notable cases includes the investigation of the "liquid bomb terrorism plot" against the U.S. in 2006, which changed aviation security regulations worldwide, limiting the use of liquids on planes creating the TSA 3-1-1 rule.

Immigrating to the U.S. from Reading, England in 2011, he became the Counter-Terrorism Security Manager at Mall of America in Minnesota, the largest entertainment complex in North America at over six million square feet. Here, he oversaw the internationally recognized behavior detection program focusing on suspicious behavior.

He is a recognized public speaker and presenter who holds subject matter expertise in the fields of terrorism, organized crime and securing soft targets. Simon has lectured to Master programs, and educated Law Enforcement professionals across the country, including the FBI, police departments and aviation security experts.

He is a former Director of Risk and Compliance and has worked for three of America's largest financial institutions as a senior risk leader that include US Bank, Wells Fargo and Equiniti Trust Company. Here, his teams focused on risk management, business continuity, crisis management disaster recovery, regulatory compliance and working with federal agencies on audits and examinations. He is a Christian with over a decade of experience supporting churches on how to stay safe through the focal point of ministry.

Simon is the author of the books Securing Church Operations, A Seven Step Plan for Ministry and Safety Leaders and Church Safety, Responding to Suspicious Behavior.