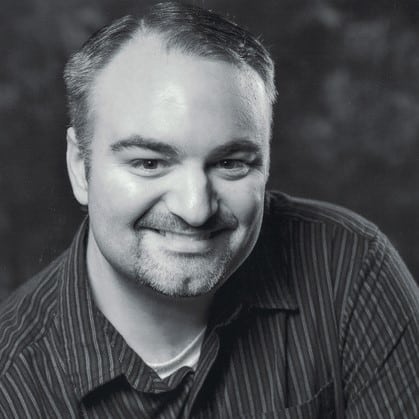 Tim Adams
Owner of Timato Systems
About Speaker
As an AV System Designer/Installer/Consultant/Author, I have served in church technical ministry for nearly 25 years, working my way from audio recording and live sound to live video, lighting and projection.

I have worked with churches across the United States, and have consulted with churches in Australia, Suriname, Europe and Africa. I bring an intense passion for technical excellence to Timato Systems and my clientele, pushing past mediocrity by casting God-size vision for ministry and applying task to purpose, connecting otherwise mundane tasks to the real-world impact for those the ministry touches.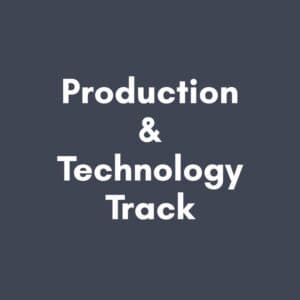 Working as a tech or volunteer can often lead to
...
No event found!