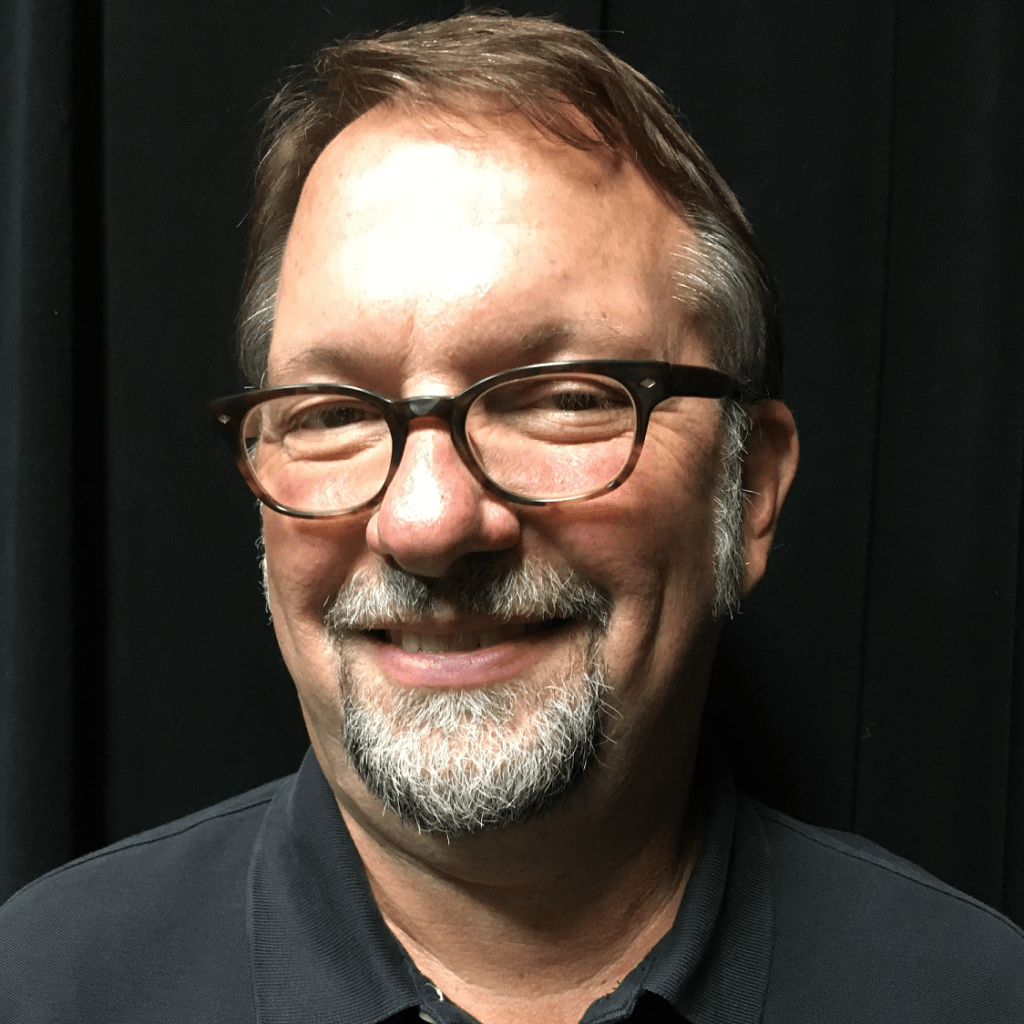 Robert Mokry
Co-Founder & CFO of LightParts, Inc.
About Speaker
I've made my living in the entertainment industry as a performer and tech since 1982. Richard Belliveau hired me in 1984 at Blackstone Audio Visual, which became High End Systems. I worked in sales, then dealer education, and finally product development. In 2004 Don Pugh and I formed LightParts Inc., the first company dedicated to parts and service for entertainment lighting technology.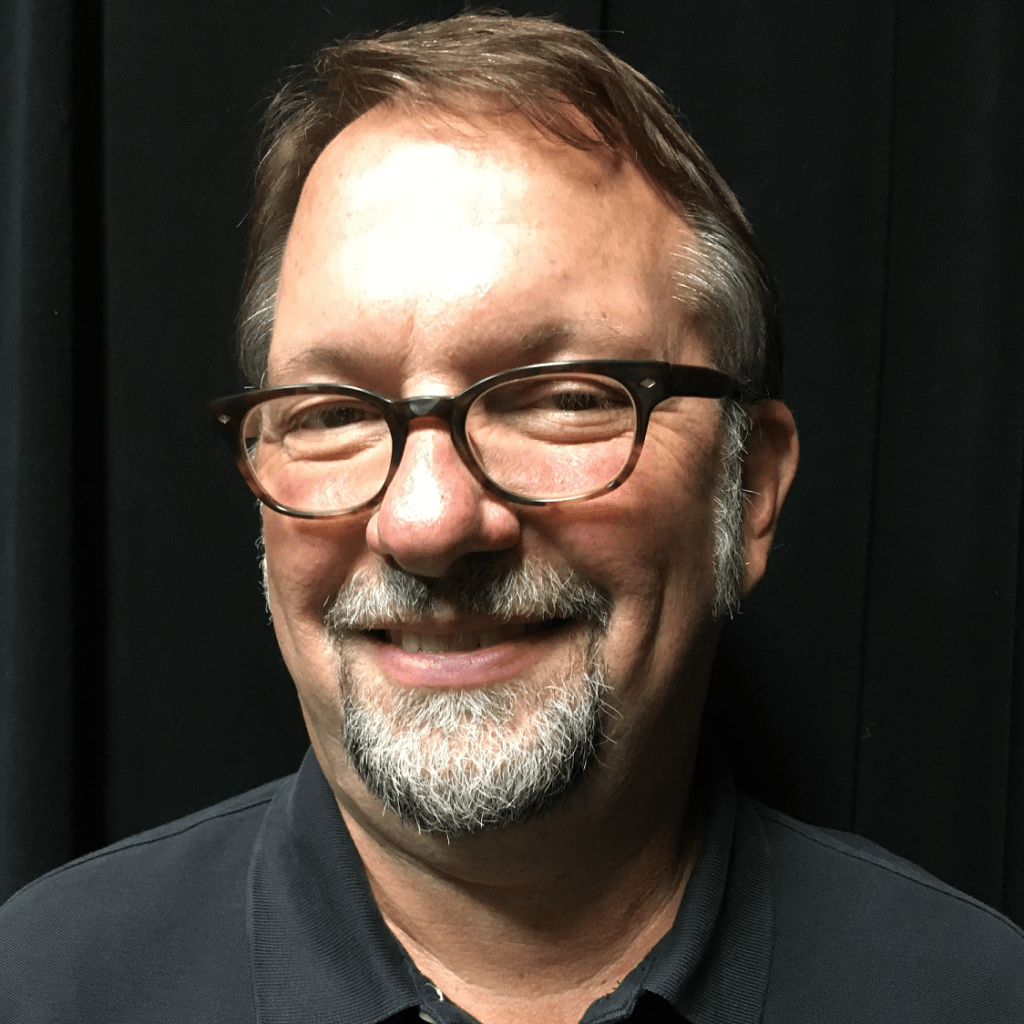 With proper maintenance, many automated lights can provide years of
...
No event found!