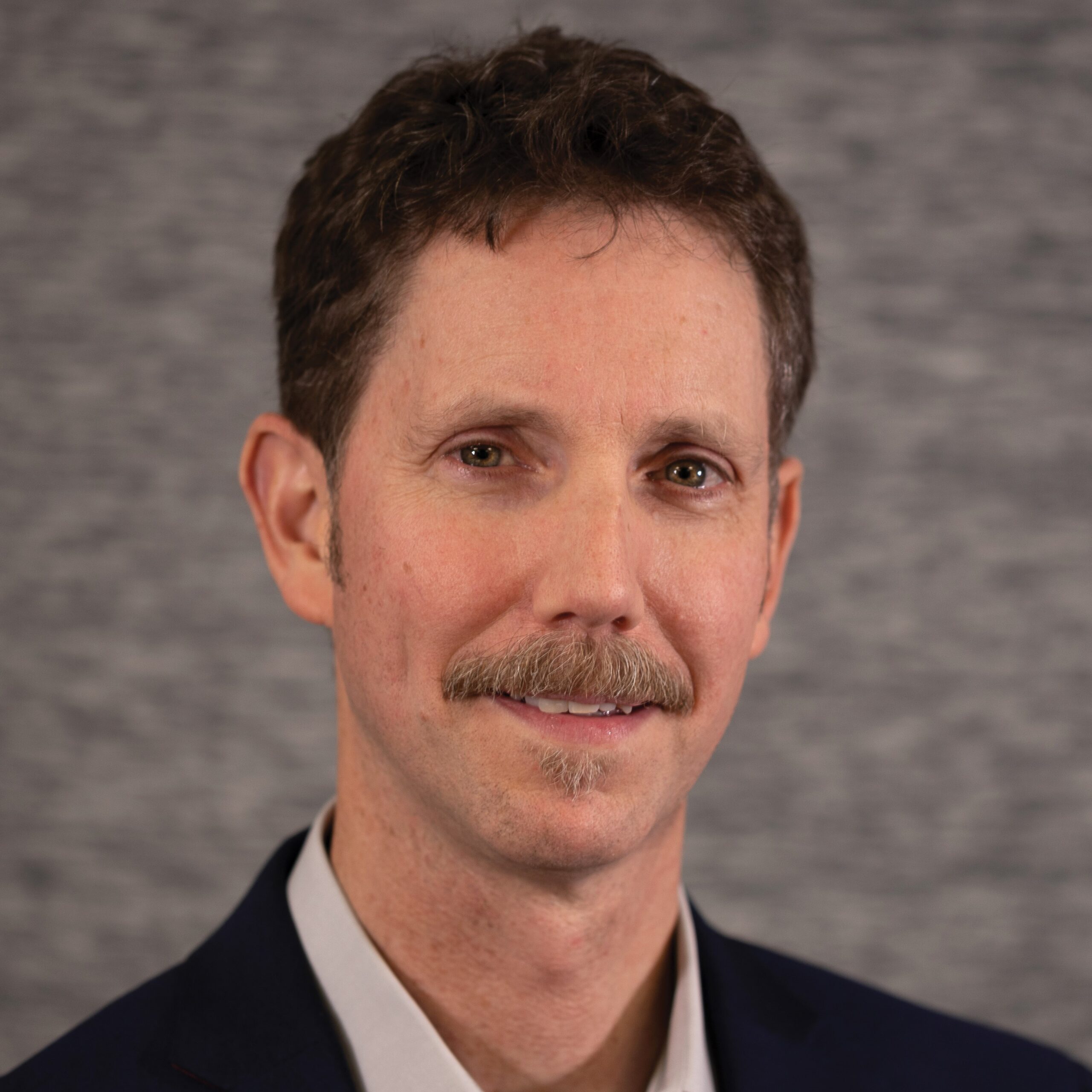 Karl Winkler
VP Sales & Marketing for Lectrosonics, Inc.
About Speaker
Karl Winkler is a 25-year veteran of the professional audio industry and is currently Vice President of Sales and Marketing for Lectrosonics, Inc., a leading manufacturer of professional wireless microphone systems. Karl has provided system design consultations and hundreds of frequency coordinations for theaters, reality TV and feature film productions, major touring acts and houses of worship. Karl has previously held the positions of product manager and director of business development, including with his previous employer, German audio manufacturer Sennheiser. During the 1990s, Karl spent four years with the US Air Force "Airmen of Note" jazz ensemble out of Washington D.C. as their front-of-house audio engineer. Karl writes a regular column on sound reinforcement for Live Sound International magazine and is an instructor for Synergetic Audio Concepts' "Making Wireless Work" two-day seminar.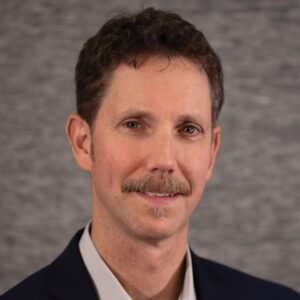 In this special CSU Audio Training session, Karl Winkler will
...
No event found!