Laura Woodworth
Writer, Producer, Director, Former Communications Director
About Speaker
Laura Woodworth is a development executive for Cooke Media Group in Los Angeles, a freelance writer-producer-director and a script consultant for Stage 32. With a B.A. in Ministerial Studies and postgraduate work in UCLA's Professional Program in Producing, her awards include the International Christian Film Festival's "Most Inspirational Short Film" and the Telly award-winning documentary, Asia: The Great Wall and Beyond of the TBN television series Inexplicable. A contributor to FamilyChristian.com, iDisciple and Pure Flix Insider, her YouVersion devotional plans have neared 150,000 subscribers. Her new devotional Through the Valley: A 40-Day Spiritual Journey to Move Your Life Forward in God, published by iDisciple Publishing, and her revised Effective Writing Development: How to Write Books, Blogs, Scripts and More to Share Your Faith with the World are both slated for a summer 2022 release. Find more at LauraWoodworth.com. Find Laura on IMDb here.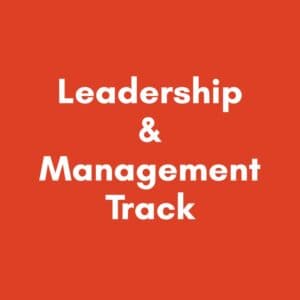 If you're in charge of communications for a church, be inspired and equipped to strategically direct your church's messaging.
...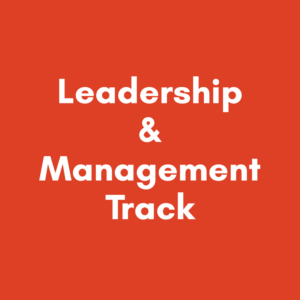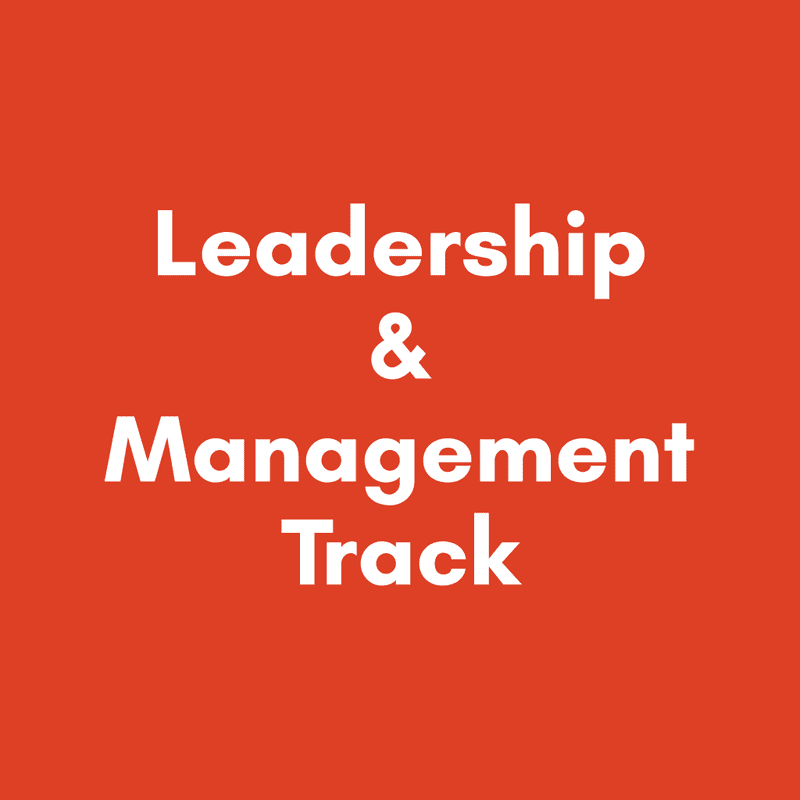 The digital age with its increased demand for content has
...
No event found!