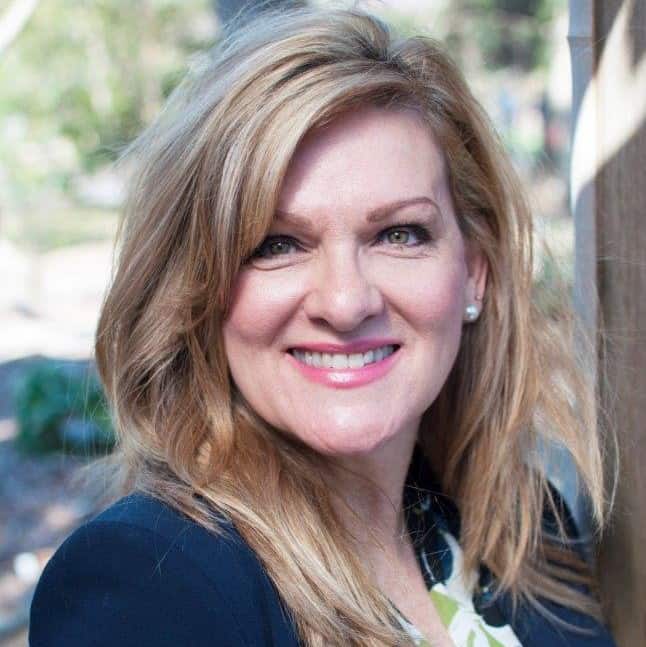 LaTan Roland Murphy
Speaker, Writer, Branding Consultant
About Speaker
LaTan Roland Murphy is a sought-after speaker and award-winning writer who finds encouraging others her passion and purpose. Speaking with candid humility and raw honesty, LaTan draws from her own real-life mistakes and failures, inspiring audiences with hilarious personal stories. She and her husband, Joe, recently celebrated thirty-eight years of marriage. They will be the first to tell you they are still growing up together. She and Joe have three adult children: two sons and a daughter. They are blessed to have a loving son-in-law and daughter-in-law who feel more like biological children. In her spare time LaTan enjoys spending time with her three grandchildren—who totally captivate her heart. LaTan teaches branding workshops: Leverage with LaTan—consulting with ministry leaders, writers, speakers, teachers, and small business owners in developing brand ideas to help broaden their reach. LaTan also teaches training classes at conferences and workshops at The Billy Graham Training Center. LaTan finds great joy in helping others fulfill their God-given passions and purposes by sharing her wealth of knowledge as a columnist for eight consecutive years in nationally recognized WHOA Women's Magazine, and as a radio host on 94.7FM TheWord/Denver, Colorado (Real Victory Radio). Many of her award-winning articles have been featured in Fox News, Inside Edition, 700 Club, and The Daily Mail in the UK. Her award-winning books have been featured in Southern Writers Magazine's MUST READS. LaTan's recent award-winning book entitled Courageous Women of the Bible can be ordered here: Amazon Barnes & Noble CBD Lifeway Books-A-Million!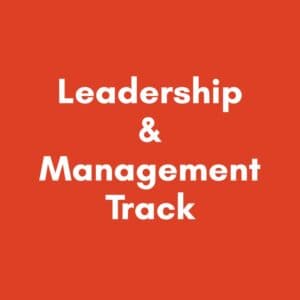 If you're in charge of communications for a church, be inspired and equipped to strategically direct your church's messaging.
...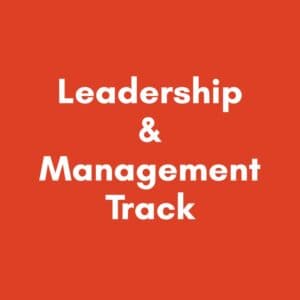 With so many different opinions about women leading in the
...
No event found!