Joseph Williams
Senior Program Director - Mid-Atlantic Region at Enterprise Community Partners, Inc.
About Speaker
As a Senior Program Director in the Mid-Atlantic Market, Joseph manages the Faith Based Initiative (FBDI) and the Transit Oriented Development work. During his tenure, the FBDI has developed an expanded approach that places cohorts for Houses of Worship at the denominational and jurisdiction level that is supported by public and private funding. Currently there are more than 50 houses of worship in the Mid-Atlantic pipeline with an estimate of more than 3000 units to come online in the next three years. In addition, the FBDI has developed a fee for service platform that coordinates a platform for municipalities and houses of worship in coordination with Enterprise Advisors. He has more than 25 years experience as a nonprofit Executive and is an ordained minister. He has more than 37 years of experience in the church with 27 as a Senior Pastor. He is the author of the book entitled Move the Needle and the forthcoming book Healing for R.A.S.H.E.K.A. due to be released later this Fall.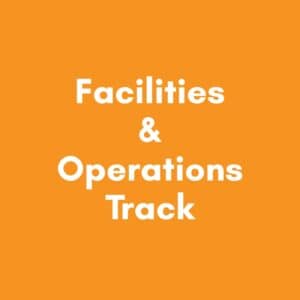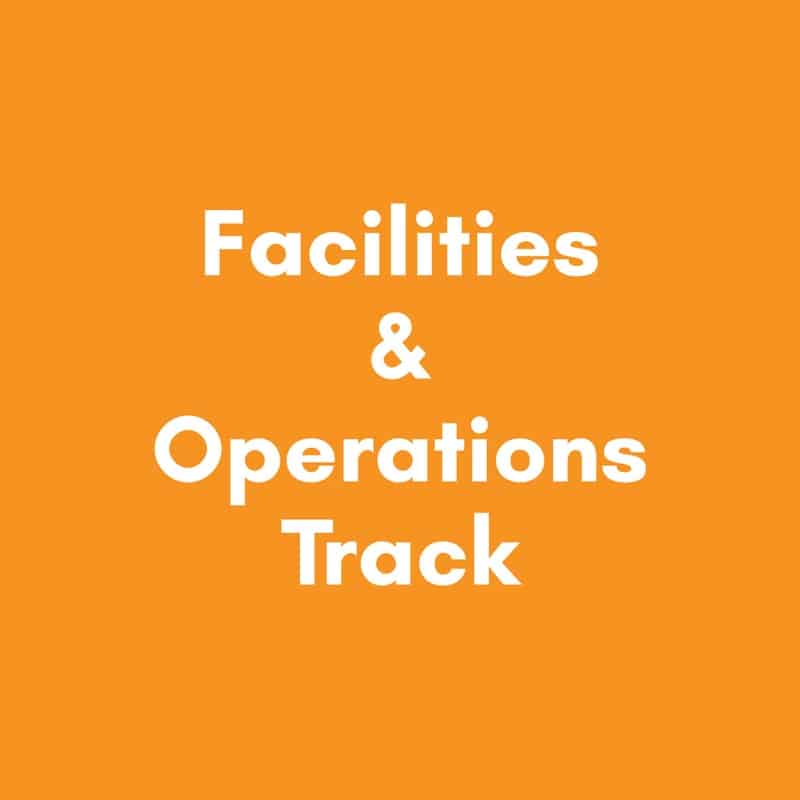 With the post-pandemic world offering a hybrid of in-person and
...
No event found!