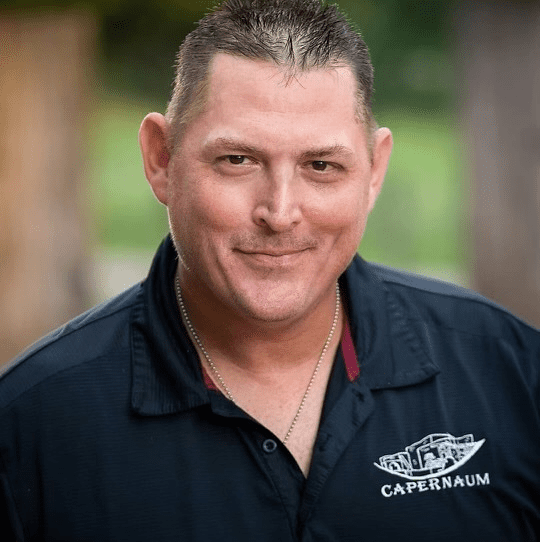 Zach Kepple
Film Production Consultant
About Speaker
Chaplain Zach Kepple has 12 years in acting, art design, assistant directing and writing in the film industry. Zach currently works as a film production consultant. Previously, he worked for Capernaum Studios as set liaison between film makers and the studios and was co-creator of the film trilogy Washington's Armor, produced by Capernaum Studios. He has worked with the design teams of The Chosen series, Eating with Enemy, and many more filmmakers that visit the studios.

Zach also recently published a couple of books, Prayers for Our Nation. Find it here..

He also wrote Take the Pledge. Find it here.