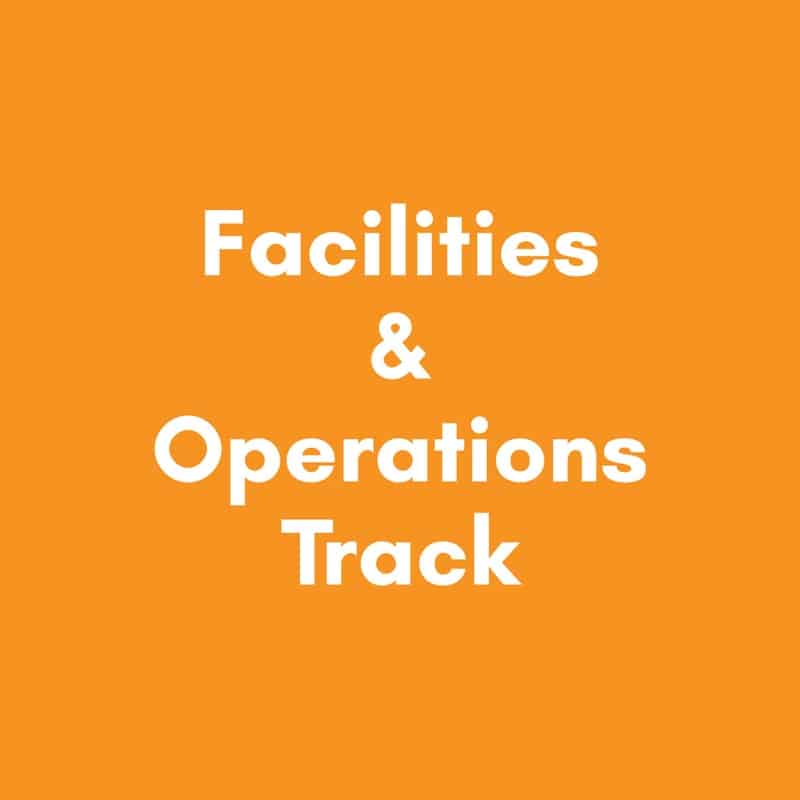 Speaker
Roger Blalock

IT Security Officer for the National Institute of Standards and Technology

Having served his local church for three decades in the areas of media and IT, Roger remains passionate about helping The Church achieve The Great Commission. He began working on computers at a very young age and remained active as technology changed through the years. His career started as a test automation engineer in the telecom industry but transitioned to web development and eventually IT networking, including data center design. He is currently employed at the National Institute of Standards and Technology as an IT Network and Security Engineer. Roger holds several IT security certifications and recently completed a Master's Degree in Information System Security at the University of Denver.
7 Steps to a More Secure Computer Network

In a time when security breaches are increasingly prevalent and The Church is a target of shifting societal norms, the utmost vigilance is needed in the cybersecurity of ministry operations. This session will detail seven simple actions that every church should take to reduce their risk of becoming a victim of accidental or malicious computer security incidents. Many of these improvements can be completed at low or no cost to an organization but will increase the safety and integrity of a church's confidential data.
Takeaways include:
1 – Understand best practices for password creation, including tools and techniques to ease password management
2 – The proper use and security of cloud applications and services
3 – Learn guidelines for operating systems, software and hardware updates and replacement timelines
4 – Configuration options for proper web content filtering
5 – The importance of subdividing the computer network to protect important computer systems