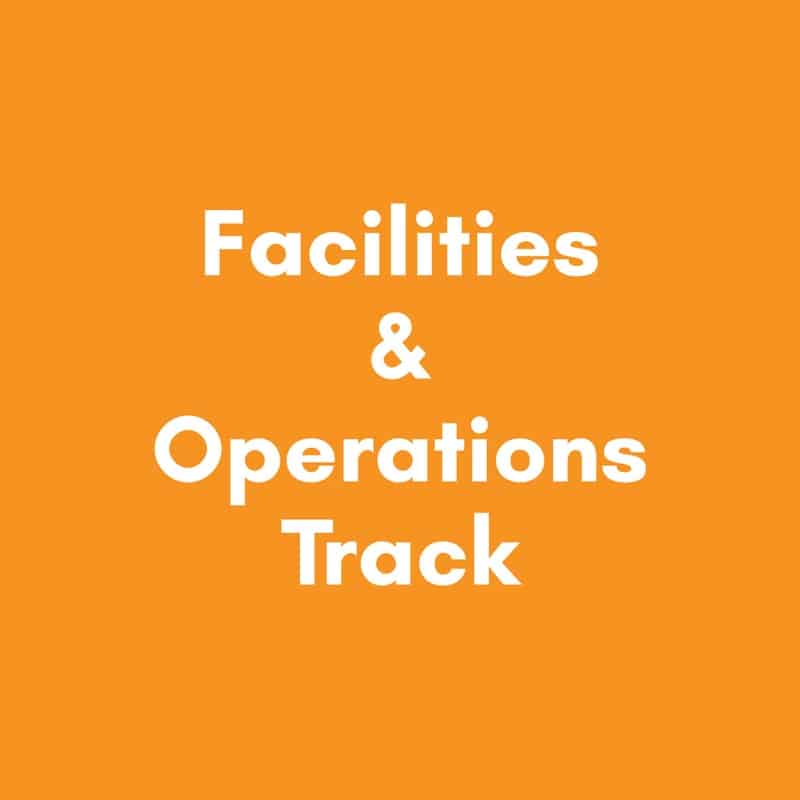 Speaker
Amber Smart

Founder of SmartMetrix

Hi, I'm Amber Smart, founder of SmartMetrix and The 153 Effect. Using nearly two decades of work in churches and spending a LOT of time with numbers, my team and I have created a framework to help you measure and understand what drives growth for your church.

Sure, attendance and giving are things to track, but so are the ways you serve, host and connect with your guests. You know your church and your vision. We understand the moments and metrics that matter. Together, we're fuel for a growing church.
Applying Data & Metrics to Discern Where Jesus is Leading Your Ministry

The question no longer is, "Does my church need a data program?" The question is, "How can my church use data to make ministry-oriented decisions?"
That's a hard question to answer. Especially if you don't have an experienced data expert available, or, more specifically, an experienced church data expert.
During this session, we'll cover the challenges of understanding data, how to collect data and create reports using dashboards, and how to facilitate curiosity from the findings—all within a framework you can begin implementing now.
In short, you'll learn how to make your data—and decisions—more meaningful.
Takeaways include:
1 – Understand data literacy and its challenges
2 – Observe an actionable and accurate data collection process
3 – Use data and results to facilitate curiosity and make informed decisions