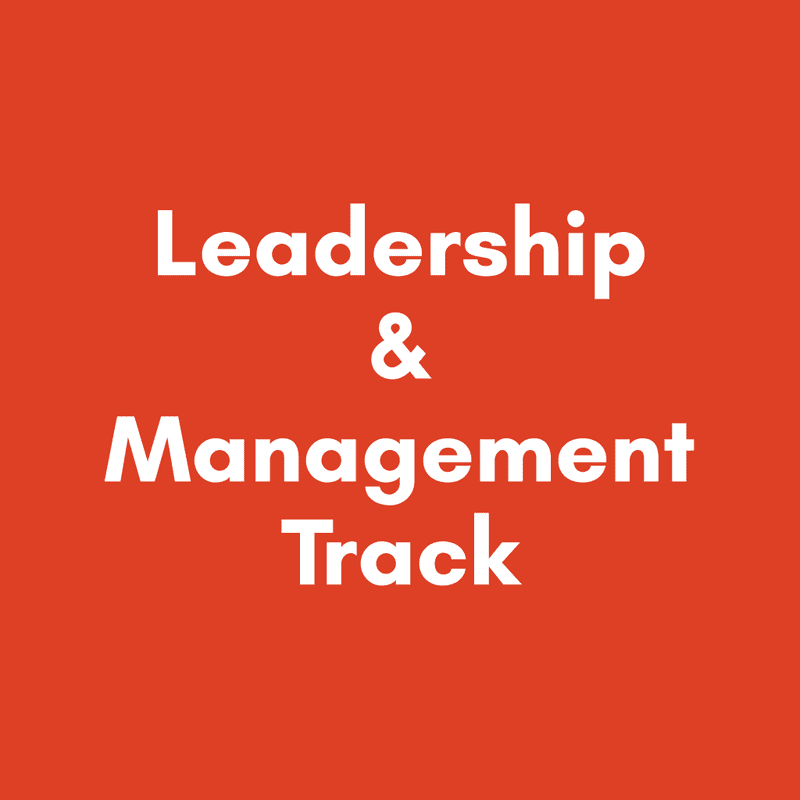 Speakers
Ben Snyder

Lead Pastor at CedarCreek Church

Ben is the lead pastor at CedarCreek Church, a multi-site church located in northwest Ohio. He started attending CedarCreek in 1999 and was part of the very first internship class. Through the years within the church, he experienced many leadership roles and responsibilities and was invited to serve as lead pastor in 2015.

Ben is thankful for the love of his wife, Lauren and four children. He is an "Experience Collector," looking for new and creative things to add to his list of adventures. His passion is helping people become aware and unafraid of the dream God has for them.

Eric Byrd

Director of Worship & Media at Frederick Church of the Brethren

Eric Byrd is the Director of Worship & Media at Frederick Church of the Brethren. He has a Masters in Ministry: Leadership degree, as well as an Undergraduate and Masters degree in Music. He is the director of the gospel choir at Messiah University and has been on church staff on and off for most of the last 30 years.

His podcast is "Attention to Detail with Eric Byrd", co-hosted with his son Jason.

His consulting company is VIP Consulting: Leadership Done Well, where he partners with churches and faith-based institutions to assist in organizational change.

Laura Woodworth

Writer, Producer, Director, Former Communications Director

Laura Woodworth is a development executive for Cooke Media Group in Los Angeles, a freelance writer-producer-director and a script consultant for Stage 32. With a B.A. in Ministerial Studies and postgraduate work in UCLA's Professional Program in Producing, her awards include the International Christian Film Festival's "Most Inspirational Short Film" and the Telly award-winning documentary, Asia: The Great Wall and Beyond of the TBN television series Inexplicable. A contributor to FamilyChristian.com, iDisciple and Pure Flix Insider, her YouVersion devotional plans have neared 150,000 subscribers. Her new devotional Through the Valley: A 40-Day Spiritual Journey to Move Your Life Forward in God, published by iDisciple Publishing, and her revised Effective Writing Development: How to Write Books, Blogs, Scripts and More to Share Your Faith with the World are both slated for a summer 2022 release. Find more at LauraWoodworth.com.
Find Laura on IMDb here.

Tyler Sansom

Lead Pastor at First Capital Christian Church/Church Anywhere

Tyler Sansom is the lead pastor for First Capital Christian Church/Church Anywhere and a filmmaker for First Capital Films. He is a former college football player who has been in full time ministry for nine years. Tyler is married to his wife, Sarah, and they have an adopted daughter named Leigh Ann. He is a grandpa at the age of 29.
Ask the Experts Panel: Leadership & Management

Bring your leadership & management questions to the table! In this interactive session, we'll have a panel of experts answer your questions on how to improve your church leadership & engagement strategies.
Discussion Topics Include:
Leadership Oversight
Communications
Creative & Worship Leadership
Using Films & Video for Deeper Engagement
*Topics are subject to change