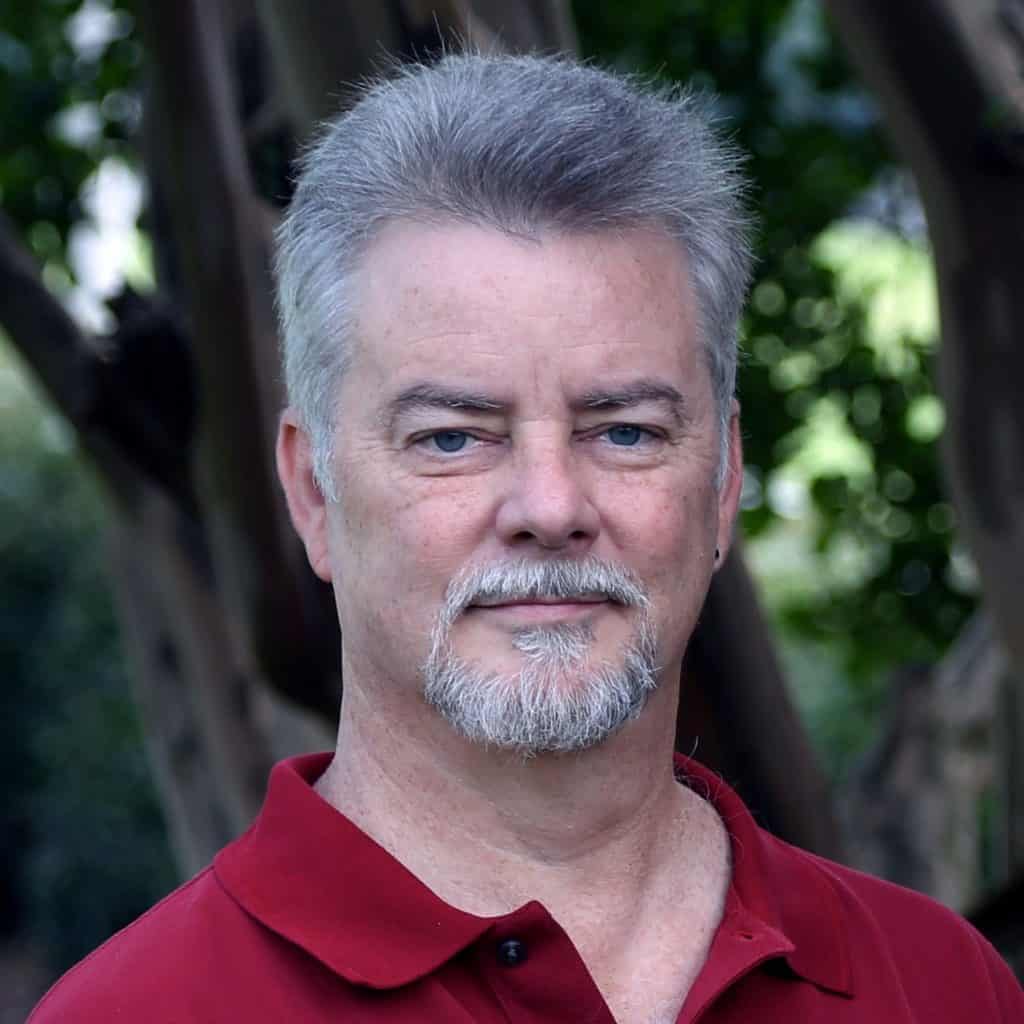 BONUS CFX @ LDI SESSION: How to Evaluate and Compare LED Fixtures
Do you know that CRI does not provide a good metric for an LED fixture? Do you know about TM-30-15, and why it should replace CRI? How about thermal droop, or L70? In this session we will look at the Metrics that need to be reviewed as you compare fixtures to see which one is right for your design.
Understand the Metrics involved in the evaluation of LED fixtures
Understand the difference between CRI and TM-30-15
Understand how LED works and what to look for when choosing a fixture
This session is good for all levels of lighting experience.
The CFX @ LDI Partnership encourages increased relationship building with live entertainment experts and houses of worship.
Join Now or Watch On Demand Once it Airs: cfx2020-virtual.streampoint.com