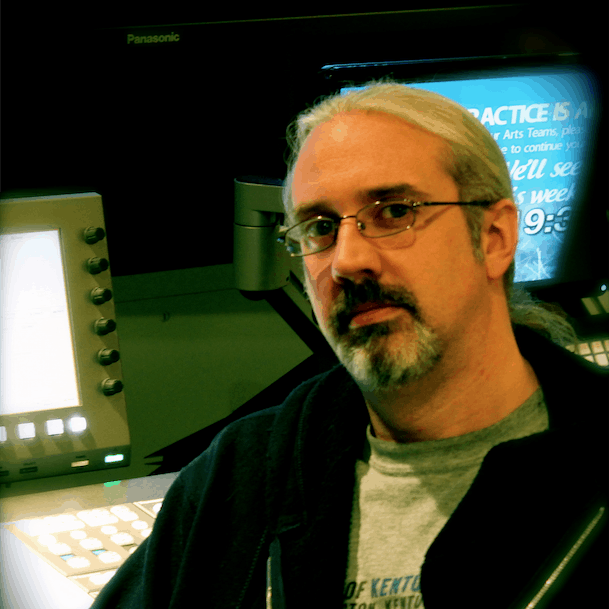 BONUS CFX @ LDI SESSION: Now That We've Live Streamed, What Do We Do Next?
With the COVID-19 outbreak, thousands of churches who weren't live streaming before have now started. Now that things are more like they were, should you abandon the live stream? Is there still value to it?
Be prepared for an out-of-the-box exploration of what's possible, challenging the excuses and limiting beliefs that keep you stuck. We'll discuss stories and ask for feedback on other possibilities so we can grow together in our ability to share the 1st century message of Christ using 21st century technology and methodology.
The CFX @ LDI Partnership encourages increased relationship building with live entertainment experts and houses of worship.