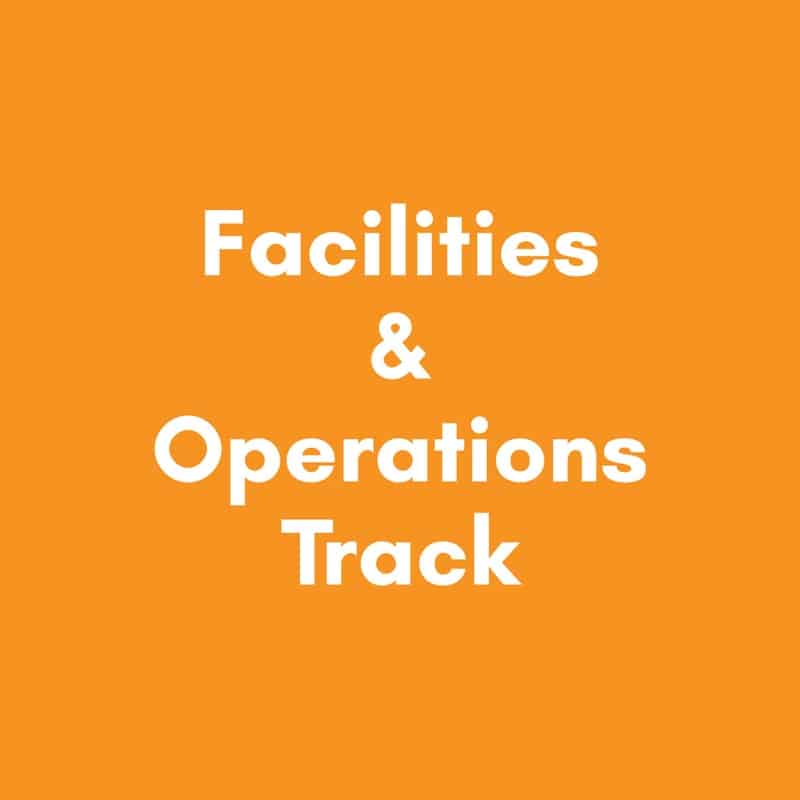 Speaker
Joe Precup

Director of Operations at DTK Facilities

Joe Precup began his career in the janitorial business in 1988. Spanning 34 years, his initial focus was office buildings. As the years progressed, he added YMCAs and hotels to his portfolio. In 1988 Joe earned the designation of Certified Building Service Executive through the Building Service Contractors Association International.
In 1993 God led Joe into his permanent niche to serve churches and private schools. He has now spent his last 23 years with DTK Facility Services where he's serving over 80 churches and schools in the Texas region today. From 1993 to 2012, he also served a dual role on the Facilities Team at Second Baptist Church in Houston, as well as his position leading the cleaning teams on all the Second Baptist campuses. Joe understands the ins and outs of life in a megachurch. This period of time helped him understand how best to fulfill the needs of churches. Joe strives to find solutions so that churches can focus on what they do best!
CFX TALK: Facilities Maintenance & Staff Management—Time for a Clean SWEEP

As we move into a "post-Covid" era, regardless of a facility's maintenance needs, whether janitorial or staff management, we must face similar challenges in this ever-changing and unpredictable economy. Fortunately, some things remain, and from simple truths, there are vital takeaways that can help us stay focused on what is essential.
Joe Precup will outline his response to these fundamental practices and explore the truths he's learned based on his experience as a veteran of the janitorial industry in the Church world for the last 29 years. During this session, Joe will outline an acronym that will help your team grow as it has helped DTK Facility Services grow and remain successful as one of the leading innovative companies in the janitorial business throughout Texas and elsewhere.
The acronym "S.W.E.E.P." represents the corners and edges of "business as usual."
Takeaways include:
– Servant Behaviors
– Weighing Each Aspect
– Examining Each Person
– Exploring New Opportunities
– Partnering with the Right People