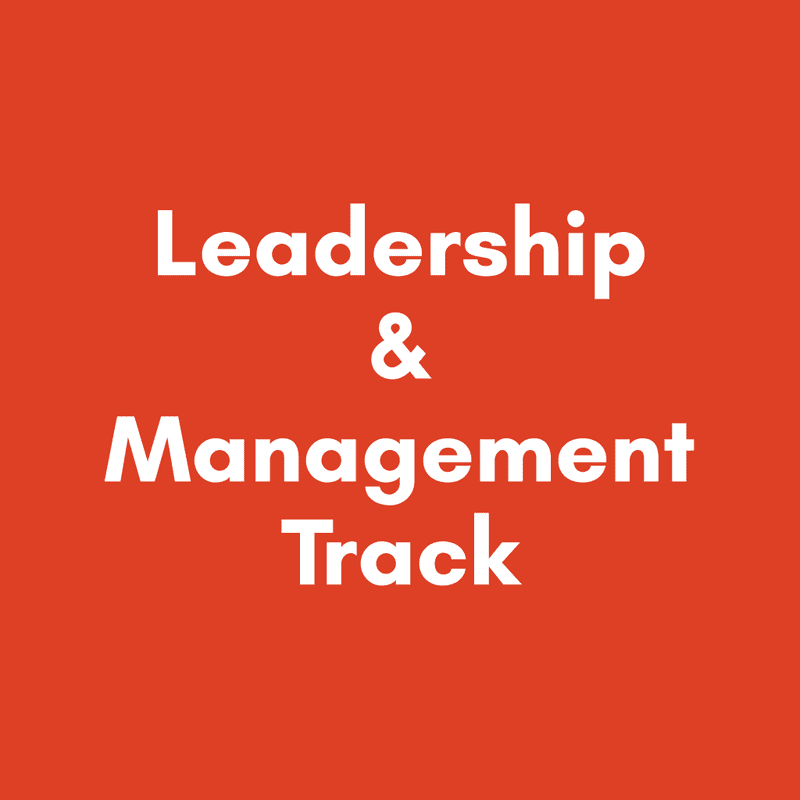 Speaker
Jeremy Malick

Founder of Church Coach Ministries

Before being called into the ministry, Jeremy had a successful banking career for ten years working as a commercial lender and mortgage sales manager. In 2007, Jeremy accepted God's calling into ministry and he served as the executive pastor at two churches. In 2014, Jeremy founded Church Coach
Ministries with the goal to help train and strengthen existing churches. Jeremy specializes in coaching churches all over the country in four different areas, including assimilation training, stewardship training, capital campaigns, and build-out design. Jeremy is always amazed to see his business background used by God for His higher purposes.
CFX TALK: Preparing Your Church Facility and Congregation to Receive the Lost and Unchurched

Christ is constantly growing His Kingdom. Is your church ready to receive those He sends your way? There is no time like the present to connect strategically with your community.
When your church body focuses on engaging with guests in a way that removes their anxiety, it allows them to clearly hear His Word. The key is to be intentional about what needs to be accomplished when connecting people to the church body. If your church is experiencing a plateau, has recently gone through a building renovation, or moved into a new facility, discover how how to impact your community in a new and fresh way.
Takeaways include:
– Be in alignment with what Christ is doing in and through the community
– Focus on intentional relationships through the power of prayer