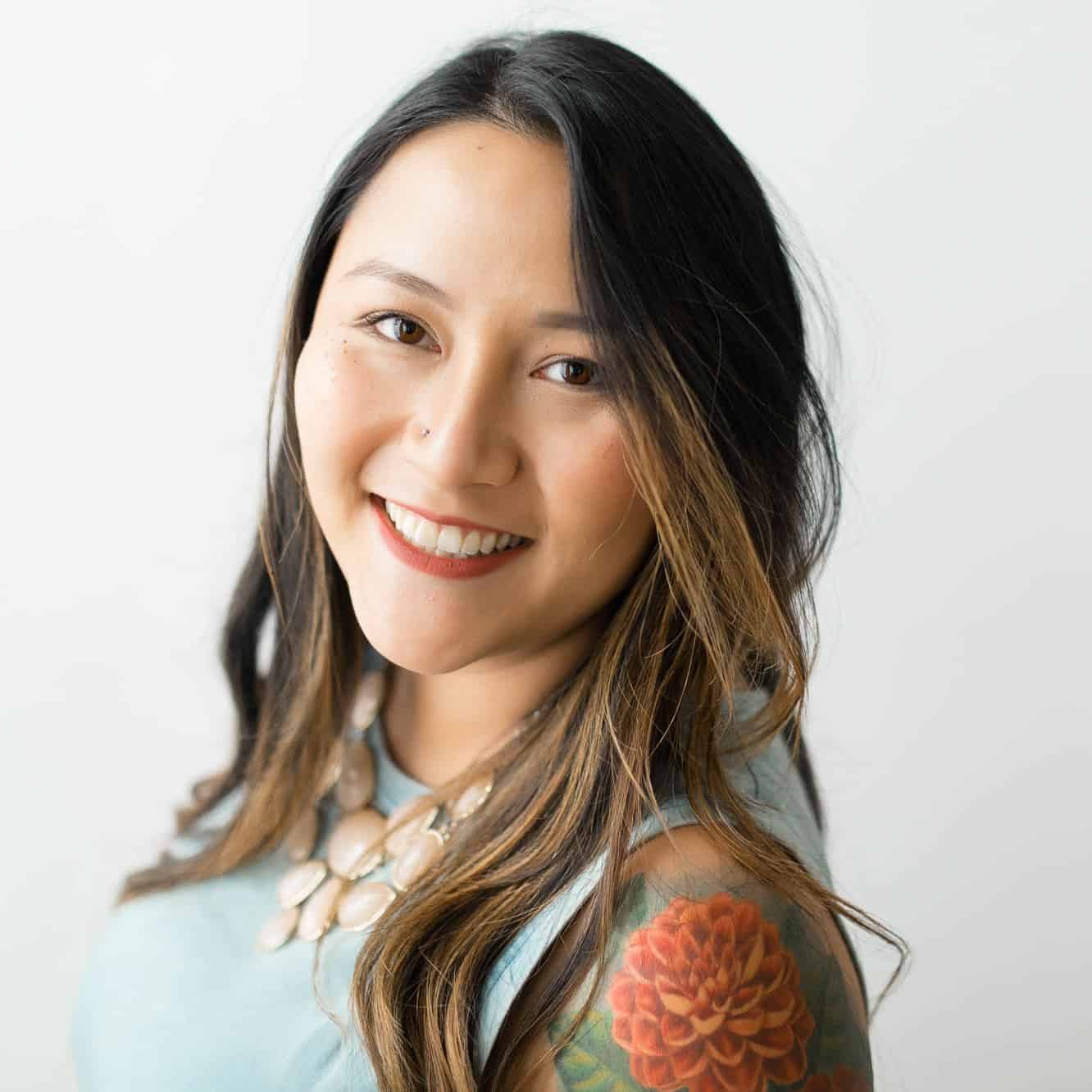 CFX TALK: The Commandment We Brag About Breaking
CANCELLED: We'll share this session at a later date as part of a podcast or other event.
We wear busyness as badges of honor, both inside and outside of the church.  We believe lies about rest because we find our value and identity in our work. The American Church culture values doing ministry at a breakneck speed.  As a bi-vocational pastor, I am passionate about encouraging all believers to practice Sabbath and discuss how to cultivate a regular, routine rhythm of rest. It is a beautifully, messy journey to grow in the spiritual discipline of rest. And, it is vital to the health of ourselves as well as to our ministries. I am not speaking as an expert on the topic, but I am passionate about this topic because I am still fumbling forward in learning and applying Sabbath rest to my own life.  I am speaking as a pastor who deeply cares about the culture we will leave to the coming generations of believers.  Let's leave the legacy of healthy, spiritual, well-rounded life for the ones who will come after us.
CANCELLED