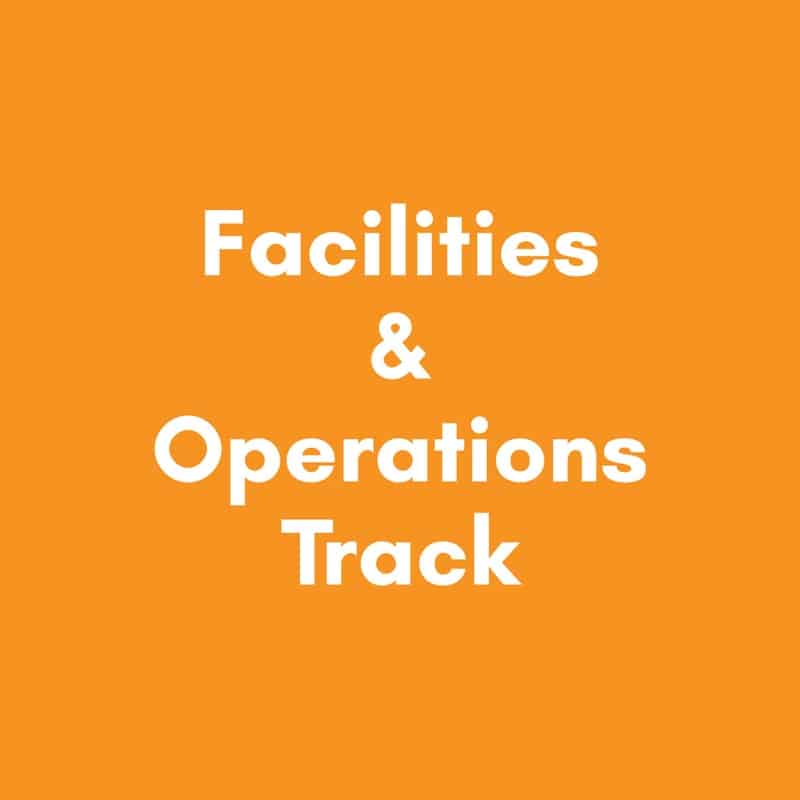 Speakers
Joseph Williams

Senior Program Director - Mid-Atlantic Region at Enterprise Community Partners, Inc.

As a Senior Program Director in the Mid-Atlantic Market, Joseph manages the Faith Based Initiative (FBDI) and the Transit Oriented Development work. During his tenure, the FBDI has developed an expanded approach that places cohorts for Houses of Worship at the denominational and jurisdiction level that is supported by public and private funding. Currently there are more than 50 houses of worship in the Mid-Atlantic pipeline with an estimate of more than 3000 units to come online in the next three years. In addition, the FBDI has developed a fee for service platform that coordinates a platform for municipalities and houses of worship in coordination with Enterprise Advisors. He has more than 25 years experience as a nonprofit Executive and is an ordained minister. He has more than 37 years of experience in the church with 27 as a Senior Pastor. He is the author of the book entitled Move the Needle and the forthcoming book Healing for R.A.S.H.E.K.A. due to be released later this Fall.

Ravi Waldon

Principal, Faith-Based Sector at Waldon Studio Architects dba Michael Graves Architecture

Mr. Waldon, AIA, is a nationally known architect for church design and a regular conference speaker. Not only has he been involved in the design of more than 200 churches, he has extensive experience in the design of multifamily housing, retail, community centers, and schools. Ravi often says, "I am surely called to be an architect as Pastors are called to be pastors. It's where He planted me for His Kingdom purposes." As founder of the firm Waldon Studio Architects, which has now joined with the internationally renowned firm, Michael Graves Architecture, the heart of the focus of his life's work is designing buildings that build community with a servant-hearted spirit of design.
Church Facilities: Revenue Generation to Support Your Ministry

With the post-pandemic world offering a hybrid of in-person and online church attendance, ministries are having to get creative to both reach their community and have a financially sustainable ministry model. This raises an important question: Could your church property be a more effective tool for both evangelism and financial sustainability? Most churches either have not fully considered or are genuinely overwhelmed at the thought of strategically developing their property with mixed-use. However, for several years there has been a growing trend of mixed-use development for church-owned property.
Instead of being Sunday-only worship centers, these ministries are learning to be vibrant partners in community life, providing much needed community centers, affordable housing, senior living, retail, or other creative venues to the neighborhoods their congregations call home. At the same time, this mixed-use development model for church property creates an entirely new avenue for financial stability. Not dependent solely on congregations' donations, shared ownership strategies with like-minded developers or long-term land leases continue to generate revenue for the congregation and its ministries. Many of these projects are driven by investment partnerships that do not require a large capital investment by the congregation—just a willingness to think differently.
Come learn from the case studies of churches from urban to rural, large to small and everywhere in between.
Takeaways include:
1 – Understand the financial opportunities that build a different revenue model for churches that don't exclusively depend on congregational donations
2 – Understand the ministry potential that meeting real community needs provides opportunities to be a vibrant influencer in the community for Christ