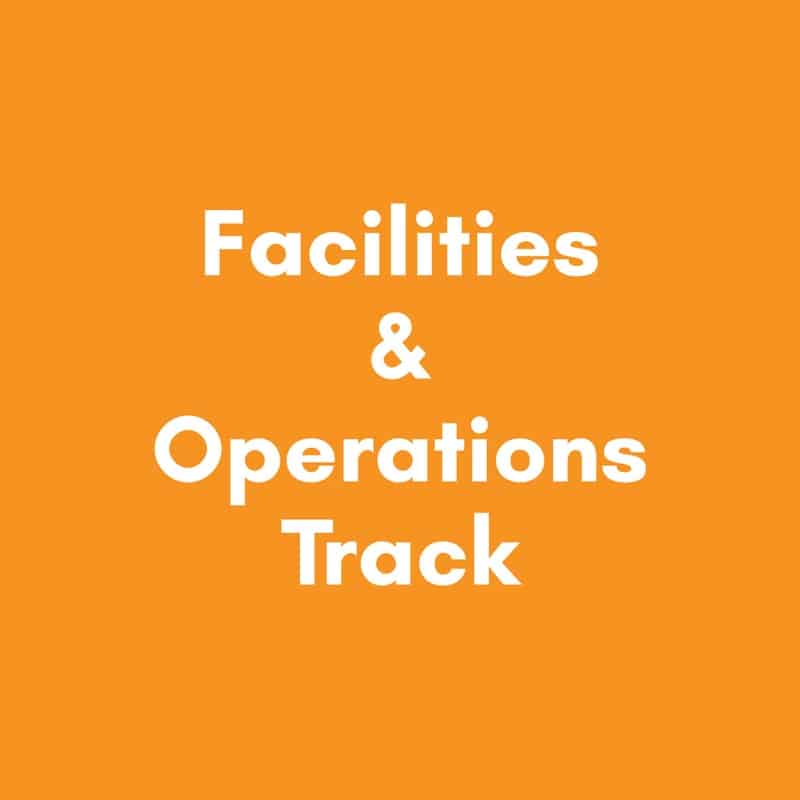 Speaker
Micah Simecek

Partner at Studio RED Architects

Micah Simecek, AIA, MBA is a partner with Studio RED Architects in Houston and has been practicing in religious and institutional architecture for 16 years. As a Christian, Micah finds his ministry is helping churches create worship and ministry spaces that reflect their spiritual community. With experiencing working with Community clients, Micah developed projects with unique programs that foster community and interaction.
Succeeding in the Third Space: Community Partnerships & Your Building

In a world where social interactions are continually challenged by digital distractions, engagement with nonbelievers and churchgoers alike continues to be a struggle for faith. But some churches have leveraged atypical partnerships with independent assets in their own community to solve the social dilemma, as well as increase utilization of facilities beyond Sunday morning use. This presentation will study three unique churches with creative ministry and facility solutions for the 21st Century.
Takeaways include:
1 – Identify challenges with how to propel your ministry to the community
2 – Identify unique opportunities through Faith + Community Partnerships
3 – Understand different avenues for how to implement these strategies both in their physical environments and ministries