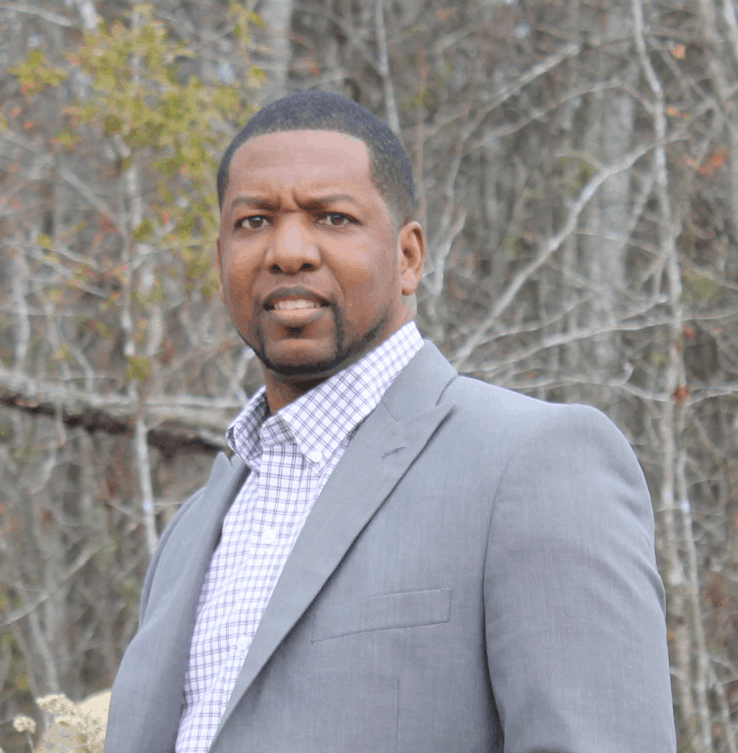 Cybersecurity 101 for Leaders
It's 2020. Being connected to the internet is essential to every church's mission. Yet, the cyber risk is ever increasing. Your church's reputation and resources hang in the balance. You owe it to those you serve to learn how to intentionally address your cyber risk. This is the place to start.
In this session we will learn the basics every church leader needs to know and do in order to reduce their cyber risk. We will explore the cybersecurity landscape. Participants will leave with the knowledge and tools needed to assess their cybersecurity posture and will be equipped with next steps to reduce their cybersecurity risk.
Join Now or Watch On Demand Once it Airs: cfx2020-virtual.streampoint.com