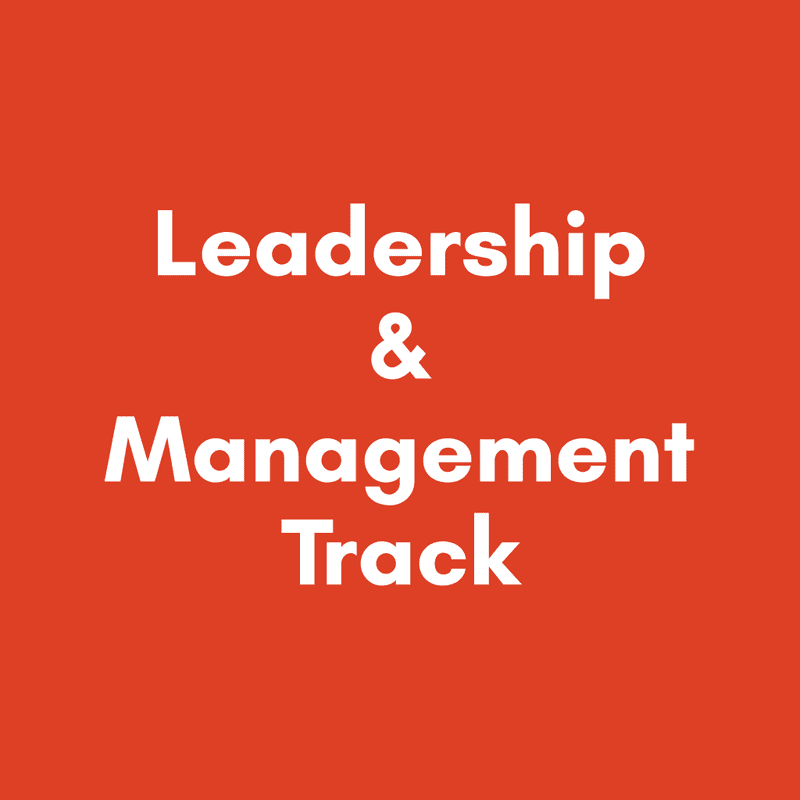 Speaker
Levei Taula

Owner of Afi Auro LLC

Levei Taula is a California native, raised in Oakland by her father and stepmother. She moved to Traverse City, Michigan in 2012. She attended San Francisco State University for 2 years before transferring to Carrington College to complete an Associate of Science degree in Veterinary Technology. She worked as a veterinary technician for 7 years before moving to Michigan where she made a career change into working for a holistic functional medicine clinic at Michigan Health & Wellness. She is a Functional Medicine Certified Health and Wellness Coach.

She created her own company, Afi Auro, which means "golden fire" in the Samoan language, in February 2022. This company was created around its flagship product, The Way Home Journal, which is a self-reflection journal that aims to help the user align their body, mind, and soul, as well as to focus on their dreams and purpose.

When she isn't working to help others, she likes to be hiking outdoors exploring this beautiful earth and its natural resources, and she enjoys spending her time with her young daughter and son. Her passions are the power of positive thinking, functional medicine, fitness, and learning through gratitude and reflection.

In 2019, she had the honor of speaking with members of the organization Church Women United and Save a Life foundation at an event called, 'Who Is My Neighbor?' which brought speakers from around the country, including faith-based leaders, addiction policymakers, women's advocacy leaders and local law enforcement, to sit down as a team. Their mission was to figure out ways to combat a growing concern within addiction and recovery.

That same year she also had the honor of speaking at a meeting for Families Against Narcotics at the Central United Methodist Church in Traverse City, Michigan about how The Way Home Journal can help others overcome addiction and fuel the passion for leading a more productive and fulfilling life.
CANCELLED: Freedom and Fulfillment Through the Power of Reflection

***This Exhibitor Spotlight has been cancelled.***
Learn how to align your life—body, mind, and soul—through the power of reflection. With just a few minutes of dedication every evening, you can live a more fulfilling life, reach for your ultimate dreams, and be more in tune with your God-given purpose. Each day's journal entry is headed with powerful scriptures and inspiring quotes to help get the user into a mindset of hope and motivation.
This is a perfect ministry tool for people who are actively wanting to do the inner work required for reaching their highest potential. This is most importantly a self-care tool for anyone, regardless of where they are in their journey of life, as it focuses on how to be a well-rounded individual and can provide a physical catalog of all the wonderful things you are doing to improve your bodily, mental, and spiritual health. Using this journal is a sure way to keep yourself accountable with privacy, so you can be as honest with yourself as possible, which is truly required for growth.
This session will go over the best ways to use The Way Home Journal to accelerate your life in the simplest way possible. Self-reflection is a science-backed approach to learning faster and better, thus creating the change you want in your life with greater ease and momentum.
Takeaways include:
– How and why to use The Way Home Journal for positive and life-long change
– How this tool can be effective for ministers to help stay focused on their "why" (purpose)
– How this tool can be effective for the people in your church you minister to
– Why self-reflection is the best tool for constructive growth and how it can help create a life of abundant blessings