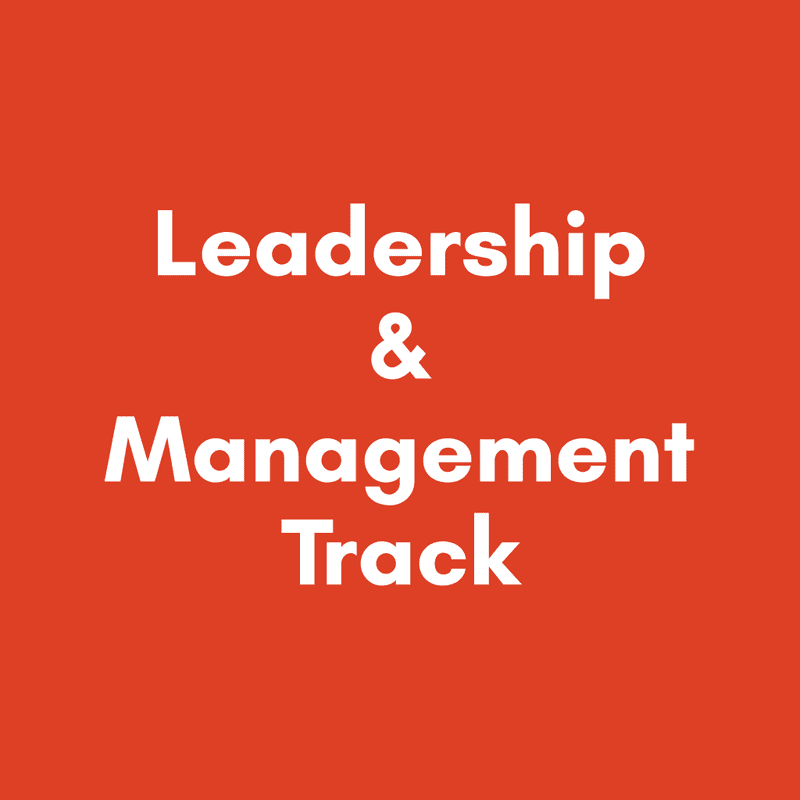 Speaker
Jeremy Malick

Founder of Church Coach Ministries

Before being called into the ministry, Jeremy had a successful banking career for ten years working as a commercial lender and mortgage sales manager. In 2007, Jeremy accepted God's calling into ministry and he served as the executive pastor at two churches. In 2014, Jeremy founded Church Coach
Ministries with the goal to help train and strengthen existing churches. Jeremy specializes in coaching churches all over the country in four different areas, including assimilation training, stewardship training, capital campaigns, and build-out design. Jeremy is always amazed to see his business background used by God for His higher purposes.
EXHIBITOR SPOTLIGHT: Funding Ministry Through Vision Campaigns

Funding ministry is extremely challenging, which is why we at Church Coach Ministries uniquely design campaigns with both an internal and external strategy. Whether you have an existing church or are a church plant, each campaign is designed with your specific church's needs in mind.
A Vision Campaign begins with a clear image of what the Lord intends to accomplish through your church or organization. In our experience, the most successful campaigns are saturated in prayer, and that is how we design them. The focus on prayer allows opportunity for the Holy Spirit to work in the hearts of people of His choosing.
Takeaways include:
– The importance of committing to a vision
– The importance of prayer
– Learn how to refrain from putting limitations on Christ