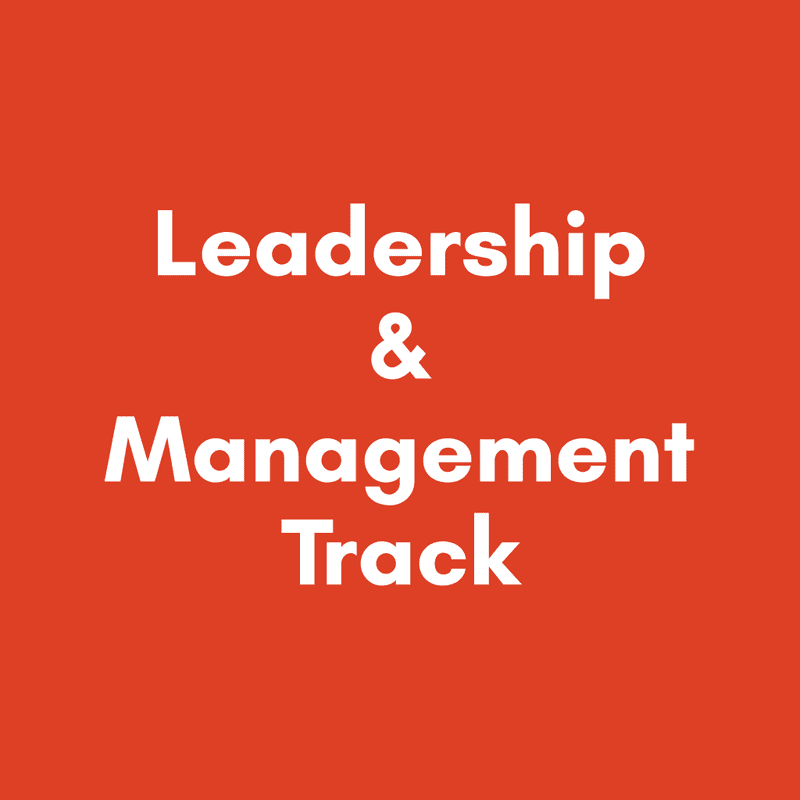 Speaker
Israel Lazo

Account Manager - Sales at Worship Productions

Israel grew up in a pastoral family and has been heavily involved in ministry his entire life, serving in every capacity of ministry from ushering to worship team, from youth leader to associate pastor, and eventually lead pastor. Now, with a lifelong passion for ministry, he currently helps churches across the nation afford the latest in high quality video LED walls that help enhance their visual media.
EXHIBITOR SPOTLIGHT: Worship Productions—The Greatest Teaching Tool Used by Jesus

Without a doubt, Jesus was the greatest teacher that ever lived. What set him apart from other teachers or religious figures? Come discover the simple, yet powerful tool that Jesus used in many of his messages to get the clear message of the Gospel across to His followers, and learn how you can use a modern version of the same tool in your church to reach the lost.
Takeaways include:
– Learn how Jesus used visual aids to enhance His message
– Learn how LED video walls can help enhance your overall church experience
– Discover how affordable LED video walls can be with Worship Productions