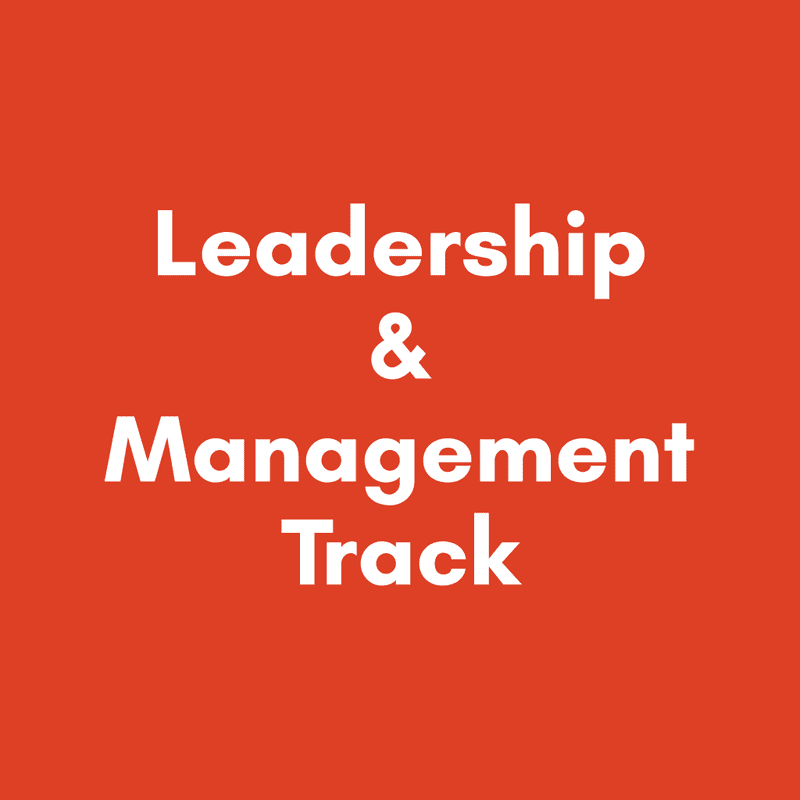 Speaker
Jen Ratliff-Towner

Tech Team Lead at Trinity Episcopal Church

Jen Ratliff-Towner has the honor and privilege of leading the Tech Team at Trinity Episcopal Church in Tulsa, OK. She holds 2 degrees, one in Theatre and one in Graphic Design.
She was a Stage Manager for live theatre in Los Angeles for 10 years, moved to Tulsa, OK, adopted 2 kids and needed a new career, so she got her second degree in Graphic Design. She owns her own graphic design company, T-Towner Creative.
During the pandemic, her church needed someone to take over the live streaming production, so Jen stepped in as a volunteer. She is now on the Staff of Trinity Episcopal Church and many of her creations can be found on their Facebook page: https://www.facebook.com/trinitytulsa.
She lives in Tulsa with her 2 dogs, 2 cats, 2 kids and a very patient husband. She never met an animal she didn't like and is also a huge gardening and theatre nerd.
Graphic Design & Shine: Dynamic Messages Through Bold Choices

Soar on wings like eagles? Does that mean I use the free eagle image I stole off the Internet for my print ad?
Run and not grow weary? Is it OK to Photoshop an energy drink label on the communion chalice?
This educational deep dive into graphic design with a church-serving slant will cover the basics of graphic design concepts. We'll walk through a case study of deliverables for a real life church live stream and marketing materials, how to hone creative thinking skills, and the secret to standing by design decisions while still maintaining a collaborative work environment with non-creative church personnel.
This session is for the target audiences of Communications, but could also be beneficial to Worship Arts/Production Teams, Administrators and Leadership.
Takeaways include:
– 7 Elements of Graphic Design: The Building Blocks
– 8 Fundamental Types of Graphic Design
– Where does your group shine? Industry tips on creating print, video, branding, events, social media and marketing materials
– Case Study: Full design process from conception to implementation
– Resources to consider from free sources and for basic to advanced skill levels
– Why Pinterest is Not Your Friend