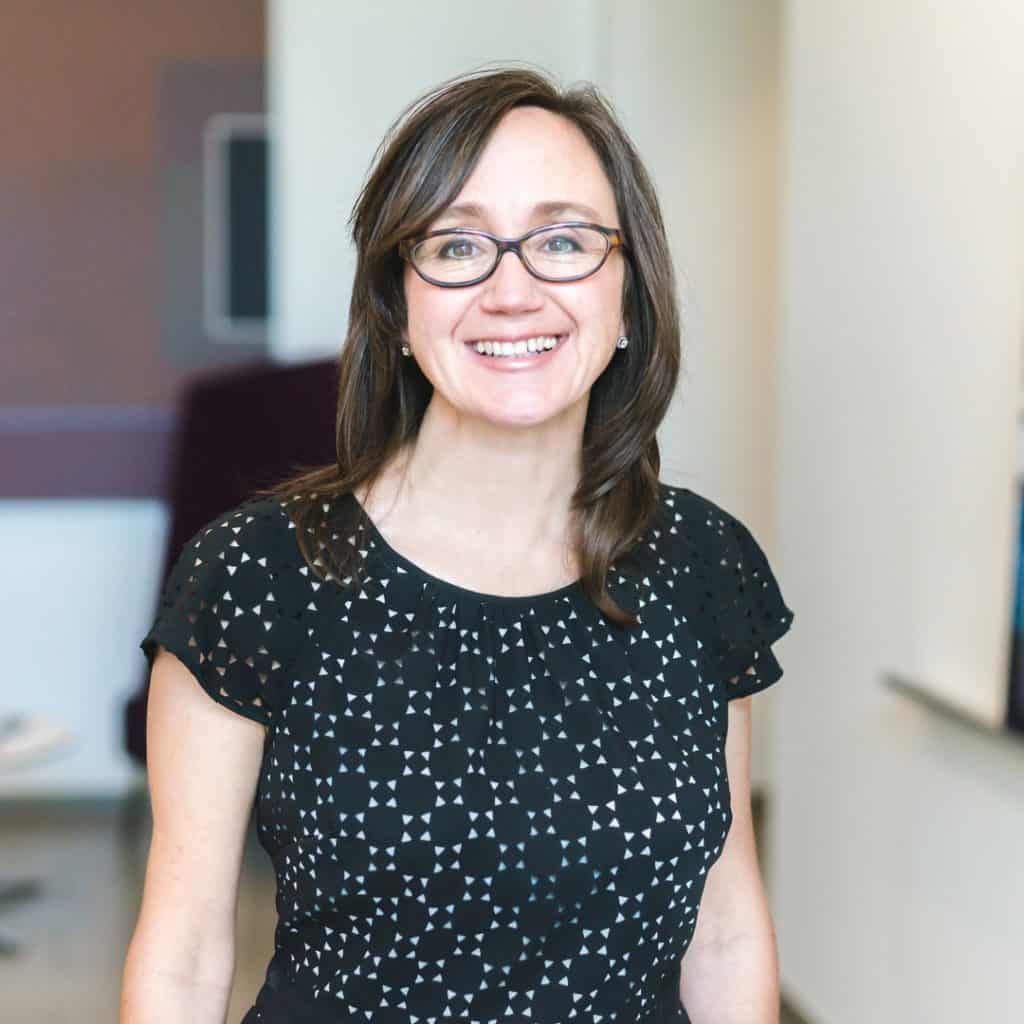 Guidelines for Safe And Healthy Church Design
In light of the COVID-19 pandemic, the connection between our built environment and health has become more evident. We know that the church is not about the building, it's about the people. Social interaction is key to developing fellowship, so how can our facilities enhance the interaction of our members? Whether you are evaluating existing facilities or planning for the next expansion, this seminar will show how design enhances safety and health. Illustrating principles from evidence-based design, learn how the built environment can enhance congregants' physical health and increase security for active shooter scenarios and safe Children's Ministries.
Certain global events have transformed the way we live, learn, work and worship in rapid order. The current global pandemic is no different. Kirksey continues to research design strategies for infection control and incorporate post-pandemic planning principles into our designs. We developed a COVID-19 Toolkit (https://www.kirksey.com/covid-19) with resources to help cut through the noise and focus on best practices for creating healthy environments and designing for the new future. Kirksey has identified three focus areas that can have significant impacts on the health of building occupants: surfaces, spaces, and systems.
1 – Best practices and practical guidance for safe and healthy operations–-especially around major events such as hurricanes, tornadoes, or pandemics.
2 – Learn how evidence-based design principles from WELL, Fitwel and Harvard Healthy Buildings Program can be incorporated into your campus.
3 – Formalize a facilities plan for future events – before, during and after.
4 – Understand the role of the church in community development by creating bridges of faith while strengthening communities.
Join Now or Watch On Demand Once it Airs: cfx2020-virtual.streampoint.com