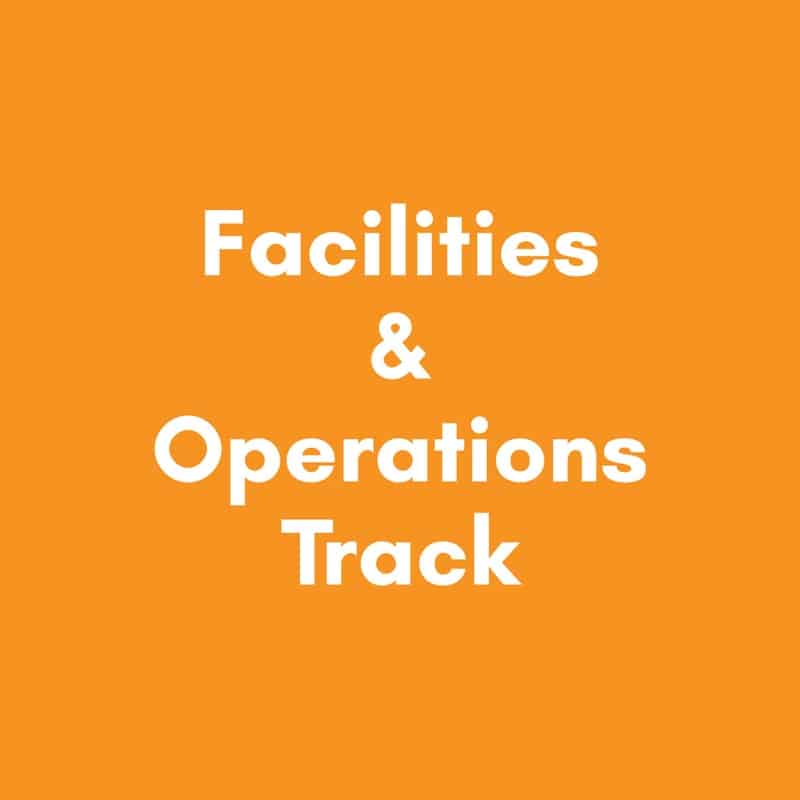 Speaker
Elliott Wood

Elder and Small Group Leader at Christ Community Church

Elliott Wood serves as an elder small group leader at Christ Community Church in Franklin, TN, and he's also Director of Consulting at Enable Ministry Partners. Over the past 18 years, Elliott has consulted churches on IT strategy to enable support of their unique ministry strategies and discipleship pathways. Currently, Elliott is most active in helping churches use church management software more effectively – by facilitating a team-based approach to defining requirements and choosing new ChMS, to implementing or optimizing the configuration of ChMS to better solve ministry problems, and training staff to better use their ChMS. Elliott has served dozens of churches from 1000 in weekly attendance to over 40,000 in weekly attendance.
How Not to Hate Your Church Management Software

Let's face it: Church Management Software (ChMS) is a sore subject for many church staff. Instead of being seen as a tool to help do effective ministry, it is often seen as a hindrance, requiring more administrative effort than benefit.
Ask any ten ChMS users if they hate their ChMS, and chances are, you'll get several yeses. No matter which ChMS product your church uses, a good percentage of your users are likely to be unsatisfied.
In this session, we'll dialogue about the root causes of ChMS dissatisfaction—and how to address these root causes: wrong fit of software, implementation and configuration, and training.
We'll also discuss when it's time to look for new software VS revisiting implementation, configuration and training. What are the best practices for GAP analysis and preparing for a ChMS search, configuration and training?
Takeaways include:
1 – How to improve your ChMS experience
2 – How to structure your ChMS support team
3 – How to train your staff on using ChMS more effectively
4 – How to engage in a search for new ChMS as a collaborative team