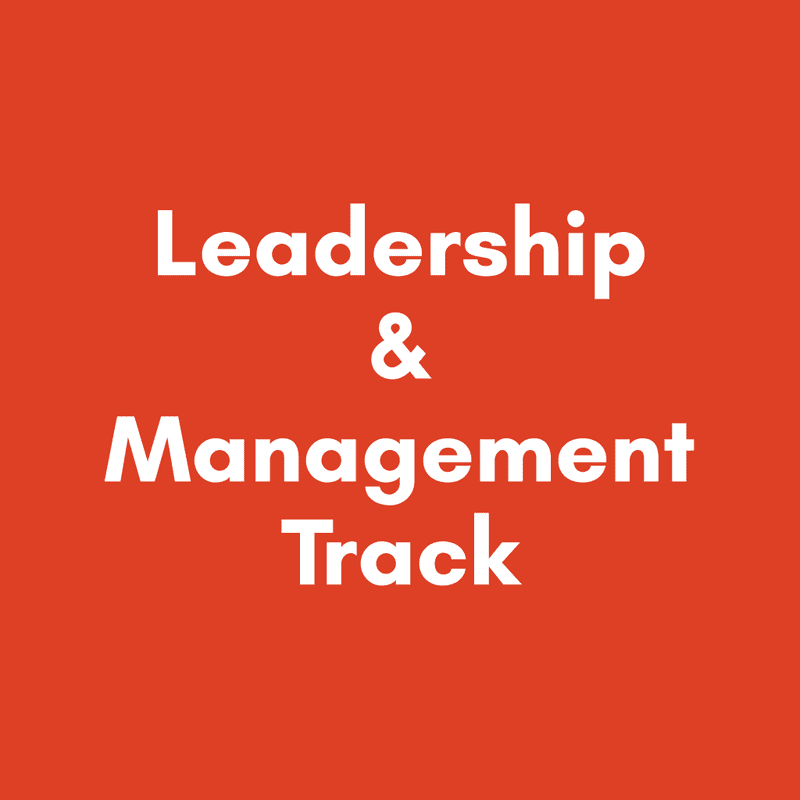 Speaker
Stephen Brewster

Music Creator/Producer and Church Leadership Coach

Stephen is a strategist who loves to help churches overcome being overwhelmed.

His unique path has allowed him to lead as an Executive/Creative Pastor at several local churches as well as an Executive Leader in the music business. Today he helps churches create and release original music. Additionally, Stephen coaches Pastors, Executive leaders, and Creatives.

Stephen lives with his amazing wife, Jackie, and four awesome kids in Franklin, TN just outside of Nashville where he hosts a podcast that interviews worship leaders.

You can follow the journey on Instagram, YouTube, or TikTok.

Stephen Loves: His family; Franklin, TN; Football; Art; Music; Creativity; Basketball; Tennis; The Miami Hurricanes; Podcasts; and is a leadership nerd.
How to Be a Rock Star Leader

There are four key postures of leadership: Self, Lateral, Down, and Rock Star! If you are wondering how to improve your personal awareness and influence with those you work for and with, join Stephen Brewster for this conversation.
Takeaways include:
– Explore the keys to improving your self leadership
– The secret value in being a tremendous Teammate
– The importance of leading your team well
– Uncover the level of leadership most leaders never achieve, leading up to their boss in an honorable and influential way