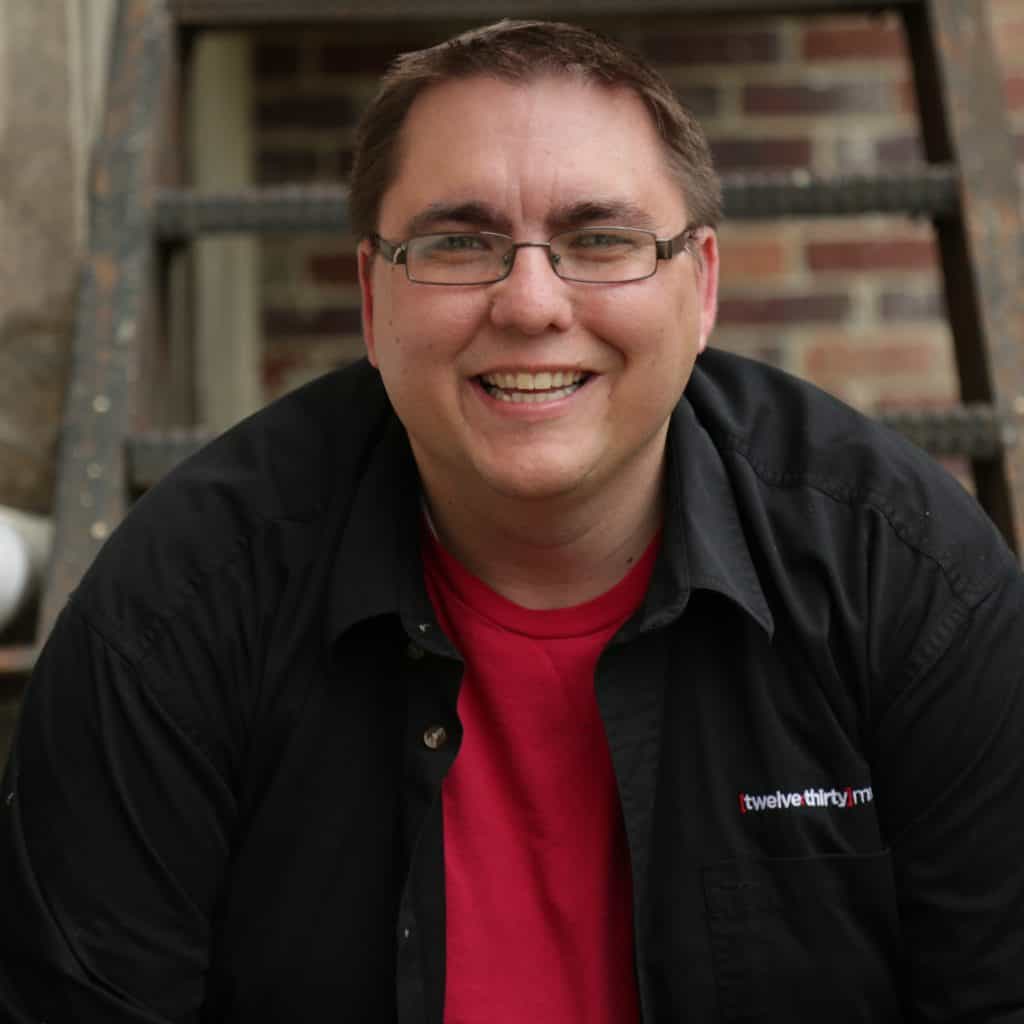 CFX TALK: How to Double Your Volunteers
In this session, you'll learn how to Pastor your Volunteers First, how to Focus on the Why, how to Structure your Team, how to Provide a Clear On-Ramp for Volunteers, How to Provide Consistent Training Opportunities and more. You'll walk away with practical strategies for creating a thriving, dynamic volunteer culture at your church.
Carl has served as the Lead Volunteer Coordinator for the annual National Religious Broadcasters International Media Convention and Expo–the largest gathering of Christian communicators in the world, and on staff at two of the largest churches in the country. He has led hundreds of volunteer teams that have produced and executed Worship Experiences and events.
Join Now or Watch On Demand Once it Airs: cfx2020-virtual.streampoint.com