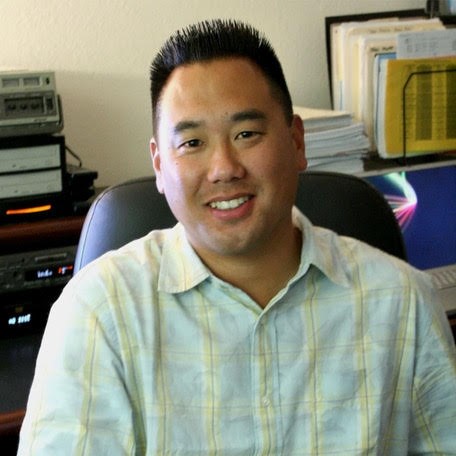 Speaker
Dennis Choy

Production Director of Saddleback Church

For 25 years, Dennis served as the Executive Pastor and Technical Production Pastor for North Coast Church in San Diego, CA. Creating, developing and leading the Technical Teams was one of the many areas he built during his time there. Coaching and helping churches has always been a passion of his and now he is focusing on that full time through several different organizations he created. He is excited to share his experiences (the good and the bad) with anyone that wants to hear. He gives a real life perspective of "how things really work" in the church world. Dennis has had the privilege of teaching classes at FILO, NAB, INFOCOMM, SALT, NAMM and other conferences around the country. He resides in Oceanside, CA with his wife Michelle and their three children.
How to Turn a Sound Tech Into a Tech Leader

Many churches start the same way: they bring on a sound engineer to run sound on the weekends, and somewhere down the line, it turns into a full time (usually not paid) job running everything. In this session we will talk about practical tips on turning a Sound Tech into a Tech Leader without burning him out.
What you'll walk away with:
Learn more about yourself as a leader
Learn more about how to work with other leaders
Learn more about how to build a solid team