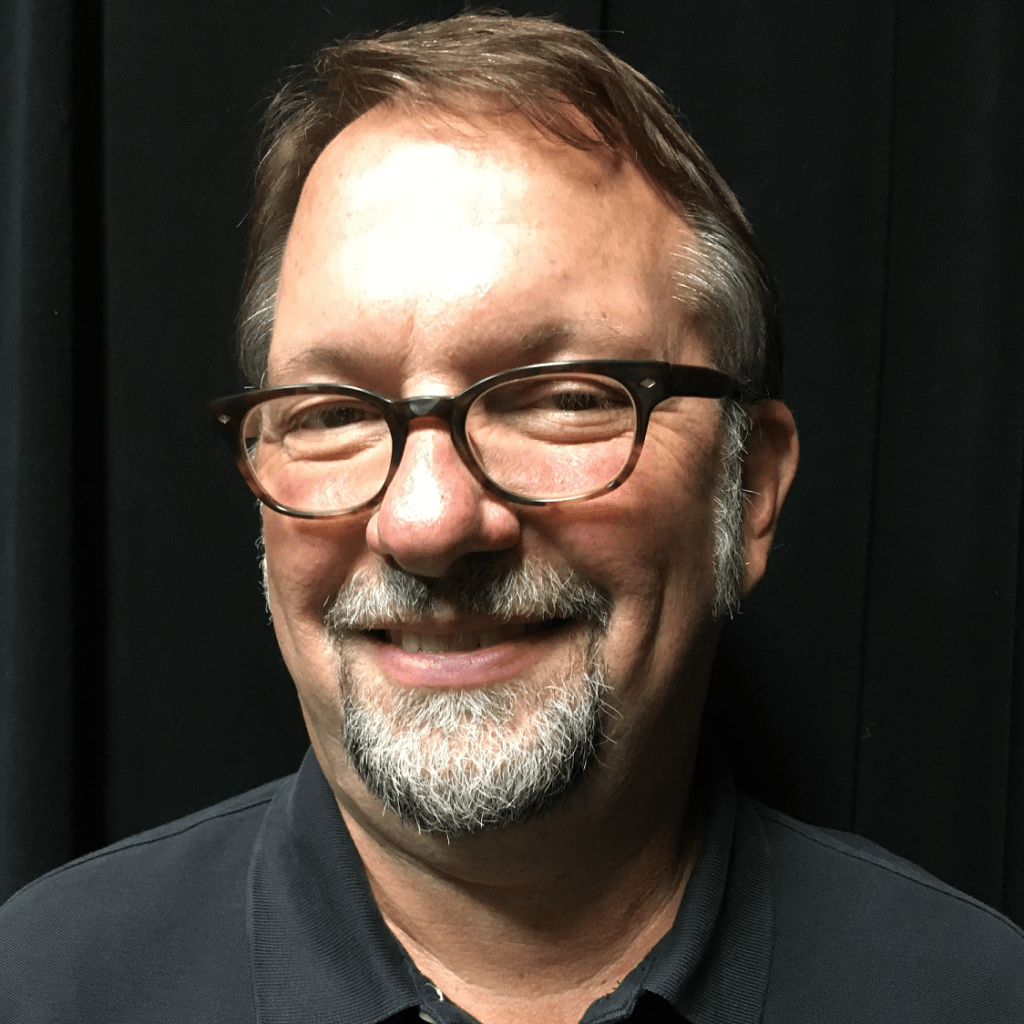 CFX TALK: How to Make Your Automated Lights Last Longer
It will be a lecture with ample Q&A. We'll start by covering basic automated light architecture and what all automated lights have in common, then move to proper maintenance and what's required – access to fixtures, tools, and methods. We'll provide a logical flow to diagnosing problems and demonstrate examples of actual repairs like changing a fan, module or drive belt. We'll cover the details of safely swapping lamps and the proper disposal. We'll use real fixtures as examples, along with some fixture components (circuit boards, lamps, fixture modules) as props. We want to show people how to make their fixtures last longer, and what they can safely repair onsite, and when they need to call for help.
Prerequisites for this class are basic knowledge of AC and DC electricity, how to use a digital multimeter, and basic knowledge of automated lights. The class will be a little over the head of newbies, perfect for intermediates, and will provide some challenges for experienced techs.
Join Now or Watch On Demand Once it Airs: cfx2020-virtual.streampoint.com