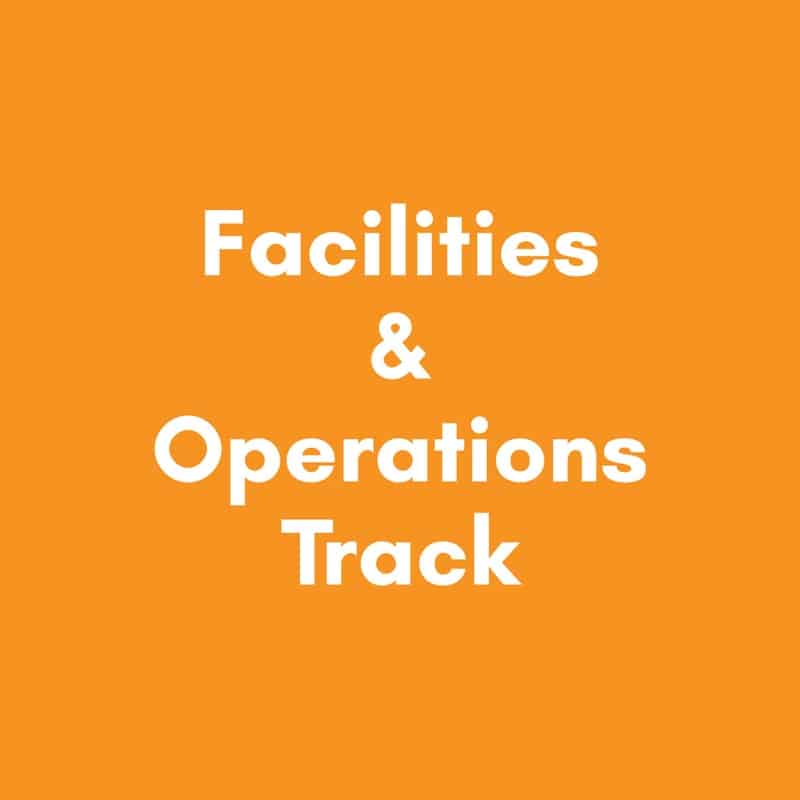 Speaker
Bobby Brasher

Director of Security at Brook Hill School and National Security Consultant with EBI Security Consultants

Bobby Brasher is the Director of School Security for The Brook Hill School, a private, Christian, college preparatory, international boarding school with both day and boarding students in Bullard, Texas. He holds a Bachelor of Arts in Sociology from Louisiana Tech University with emphasis in Criminology. He has a lengthy background in Education as well as Security and Law Enforcement. Bobby graduated from the University of Louisiana – Monroe and received his P.O.S.T. certification. He served 6 years as a police officer and Sheriff's Deputy. He consults on safety and security for schools and churches one of which happens to be his own church (South Springs Baptist Church), as well as independent/private schools in Latin America and Africa. Bobby has spent time in Israel observing Israeli strategies and tactics. He started a non-profit Christian defense and safety organization to assist churches and faith-based schools on how to protect, educate, and respond to various emergency situations.
Masterclass: Church Safety & Security

The only way to grow our churches and succeed in our mission is to understand that the possibility of unexpected events is real, understand the steps necessary to minimize our exposure to threats, and understand the solutions that allow us to fulfill our missions safely.
In this intensive workshop, we'll cover two topics to help you accomplish this.
FBI Behavioral  Analysis of Individuals in Crisis
This training will cover an overview of the methods of observation to identify individuals on the pathway to crisis, including Adults, Youth and Children. We'll also address Technology, Abduction Threats and Childcare Liability Exposure.
Arming and Training Your Church Staff (Liability or Security Enhancement)
This training takes the class through the process of Selection, Testing, Equipping and Training a church Security Team. Help your staff and volunteers learn how to stay safe and calm in the midst of a crisis moment.
* Additional Registration Required
DISCLOSURE: The information presented at this masterclass represents best practices of DHS, FBI and USSS as of the time of the class. Please note that they are subject to change at any time.