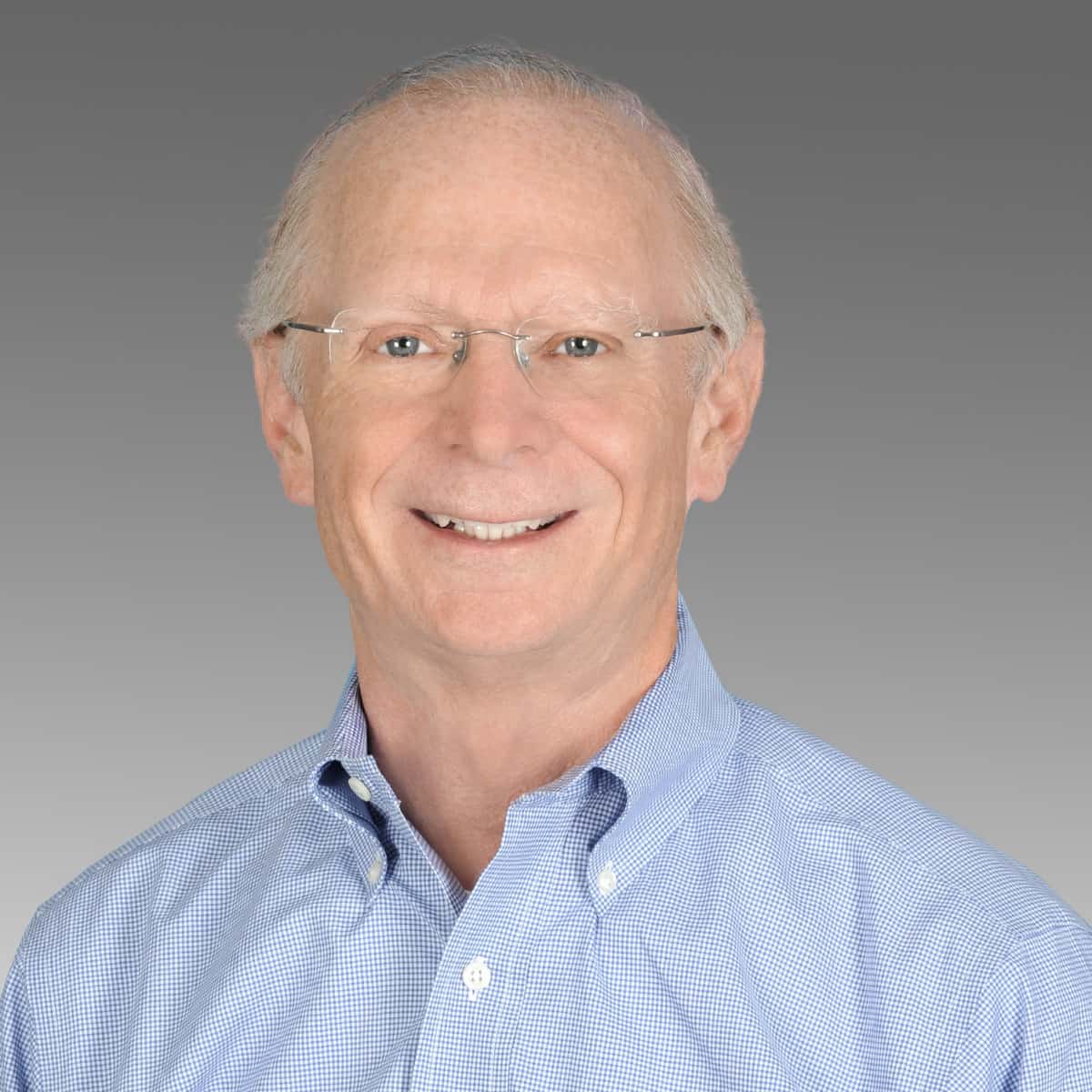 NETWORKING LUNCH: Ask An Expert – Place for Community
In strategic planning for community, a church must ask two questions: How can it identify its community reach and offer engagement opportunities that resonate with the unique qualities of that community?  Then…how does this inform the placement and design of ministry facilities?
Join David Shanks of Shanks Architects as he explores with you three directives in strategic planning.  As a church you must…1.) Know Your Purpose…2.) Know Your Audience…and 3.) Strive to Create a Sense of Place…a place where the community will feel at home.
Bring your questions and your lunch to the table!
Join Now or Watch On Demand Once it Airs: cfx2020-virtual.streampoint.com