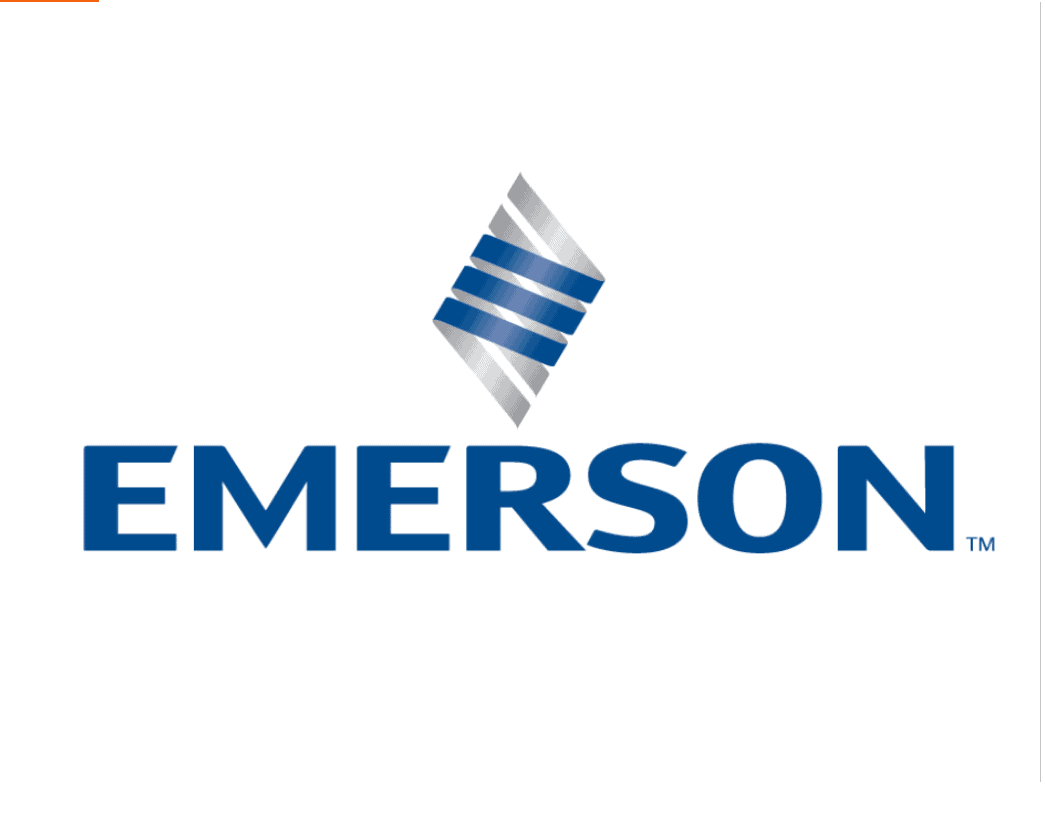 Partner Snapshot | Emerson: Discover How Churches Across The Country Are Saving Thousands in HVAC Costs
Discover how many churches across the country are reducing energy usage and putting money back into their budgets. We'll highlight a case study from South Haven Church in Springfield, Missouri, who saves more than $9,000 annually on utility bills—allowing the extra savings to go towards other programs.
This is made possible by the award-winning Sensi smart thermostats and Sensi Manager, a cloud-based thermostat management system. Whether you are a facility manager, priest or pastor, Sensi Manager gives you the control to manage all of your thermostats on one central, easy-to-use dashboard.
Sensi has been named ENERGY STAR Partner of the Year and PCMag Readers' Choice Best Smart Thermostat. Churches choose Sensi Manager as a smart solution to control and manage all of their thermostats remotely.  All you need is a Sensi smart thermostat and a Wi-Fi connection and you are on your way to seeing energy savings. It's that easy!
Demo attendees can leave with code for FREE 90 day trial of Sensi Manager.
Join Now or Watch On Demand Once it Airs: cfx2020-virtual.streampoint.com