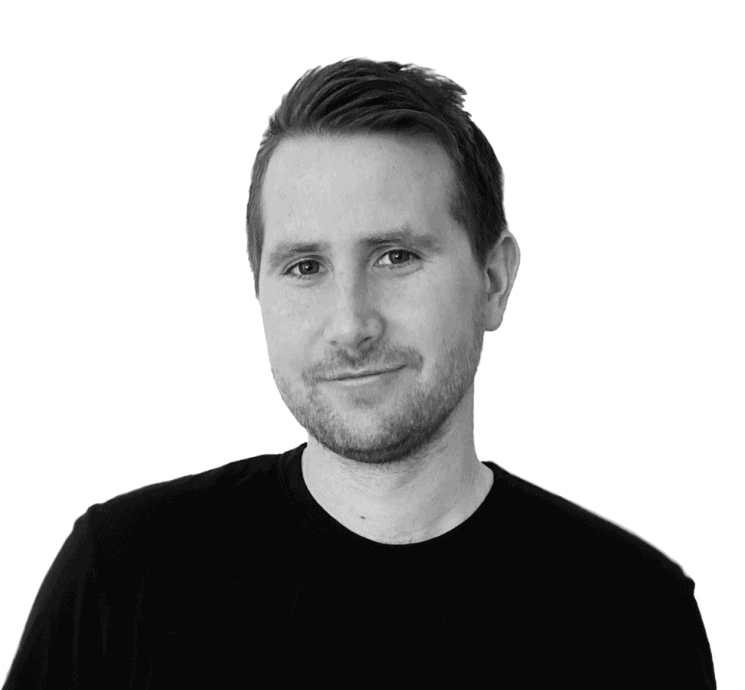 Partner Snapshot | LiveControl: Increase Your Viewers with a Camera Crew in the Cloud
Hard to staff videography volunteers? Not getting enough views on your church's live stream? Are your members unengaged?
The LiveControl team will show you how they take the function of a full service production crew and do it all remotely. Find out how their team remotely operates the cameras inside your church, and how, even with a tiny budget, you can have a high-end production for your congregants.
Join Now or Watch On Demand Once it Airs: cfx2020-virtual.streampoint.com