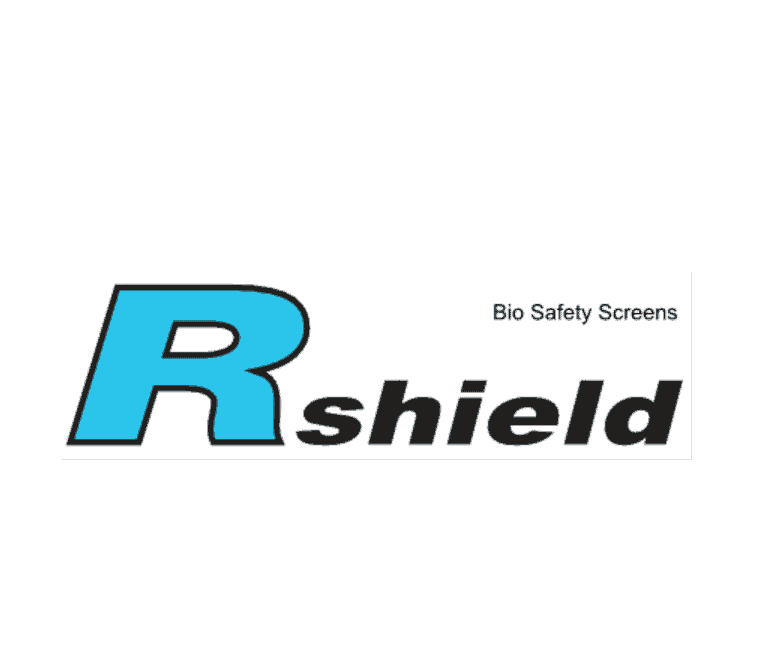 Partner Snapshot | RATstands: Making Churches Safe Again–RATstands BioScreens
In light of the COVID-19 pandemic, RATstands, the UK's leading music equipment manufacturer, has developed their product variety to create a range of Bio Safety Screens.
Sneeze Screens and Cough Guards will become a necessity as we move towards a new normal. CDC (Centres for Disease Control and Prevention) guidelines suggest that installing protection screens will support social distancing measures and promote ongoing safety in post-pandemic times by helping to reduce the transmission of infection.
Our intention for the BioScreen is to encourage long term bio safety. We recognise that social interaction is key to developing fellowship, therefore we have created a range that is carefully designed to not feel intrusive or intimidating. We want people to feel relaxed in returning to their daily lives, whilst being assured that the need for safety from the spread of airborne droplets is taken care of.
This presentation will explain what a BioScreen is, and how our protection screens can assist in helping churches to reopen, whilst adhering to social distancing guidelines and safe practices.
Join Now or Watch On Demand Once it Airs: cfx2020-virtual.streampoint.com