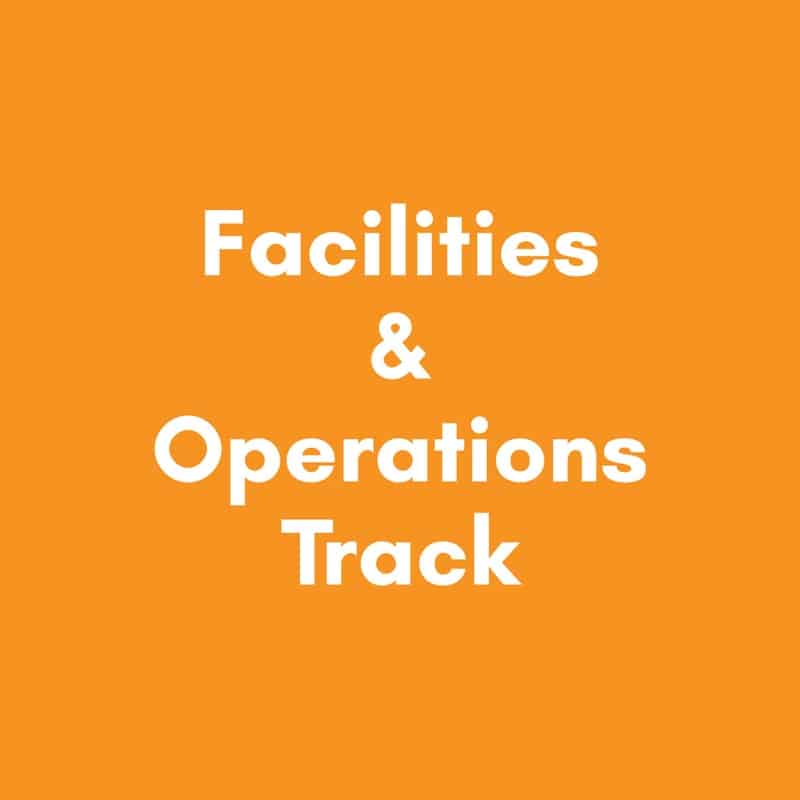 Speaker
Homer Clark

President of NACFM Board of Directors

I am a retired US Navy Seabee Builder, Petty Officer First Class. I have spent my entire career working in facilities. While in the US Navy, we covered everything from cleaning, maintenance, new construction, remodeling to maintenance scheduling. After retiring from the military, I drove a school bus before becoming the lead maintenance technician at Community Alliance Church (CAC). Two years later I became the Facilities Manager, a new position for the church, and I was tasked with developing a maintenance program. While there, I worked on a capital improvement campaign, a 40,000 sq. ft. addition project. During my tenure at CAC, I joined the NACFM and completed the certification program. In 2015 I retired to spend the next 18 months recovering from two motorcycle accidents. I then spent two years at First Methodist Church doing volunteer maintenance. I currently serve at Oak Hills Christian Church as the Facilities Advisor. I'm a father of four wonderful children and have been married to my high school sweetheart Jenny for 35 years.
PARTNER SPOTLIGHT: NACFM—Who We Are & How We Can Help Facilities Managers

If you're in charge of your church's facilities, you have a massive undertaking. Whether you're new in your role or have been doing it for decades, this organization can offer support and encouragement to you. In this session, we will explore the role the Facilities Manager plays in a church and how the National Association of Church Facilities Managers (NACFM) can support you.
Takeaways include:
– Gain a better understanding of who the NACFM is
– Discover help to equip church facilities professionals for the unique care and management challenges you face
– Find resources to help you in your journey, including continuing education, leadership development and peer support
Sponsored by: