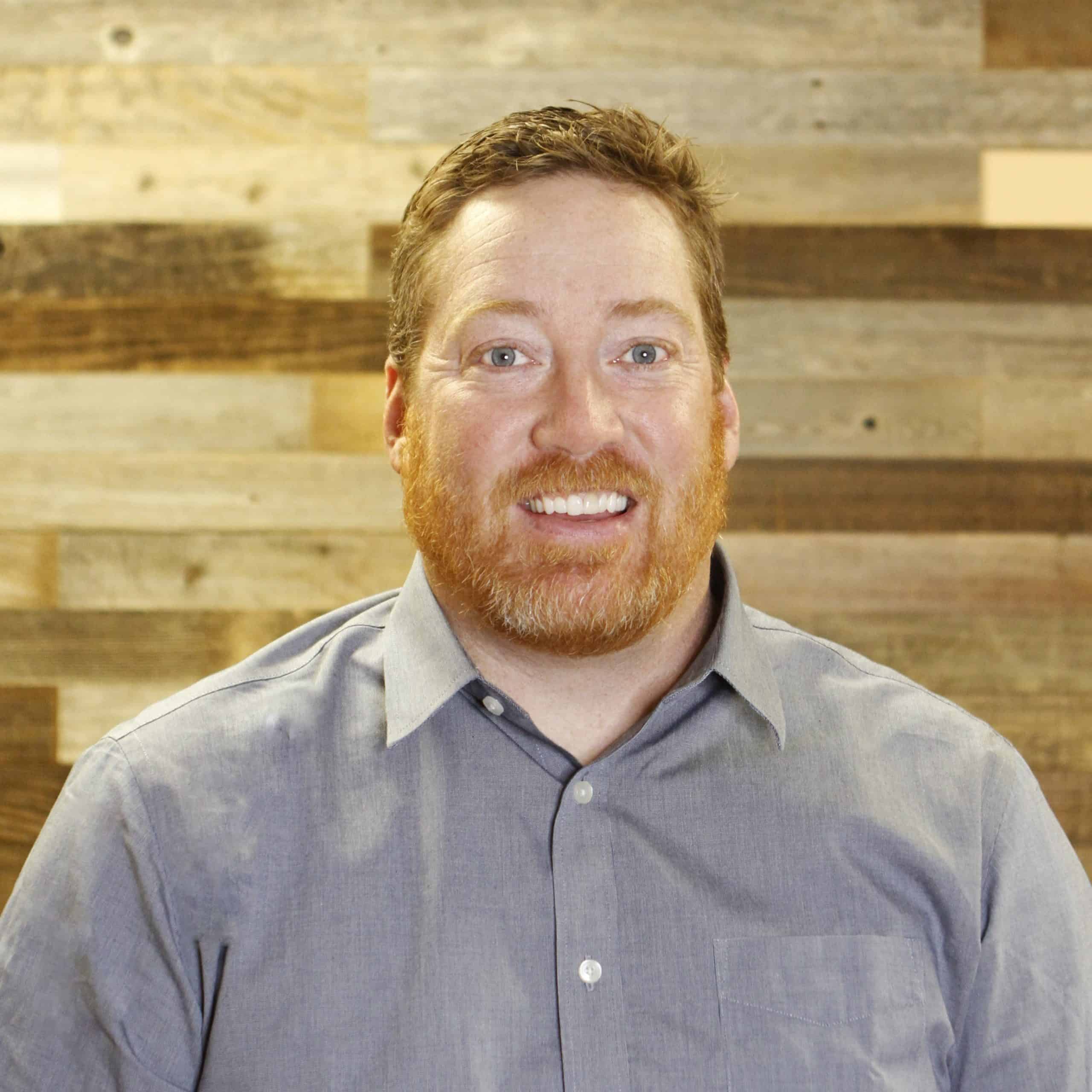 Programming Services in a Pandemic
COVID-19 threw everyone into a tailspin this year, but it's forced us to adapt and grow in how we produce our services. In this session, Jason Hodges from First Baptist Orlando will explore the fundamentals of producing a Sunday Service and how they have translated during the pandemic season, both online and in the room.
Questions we'll discuss to help you as you create:
-How to evaluate a service well
-Defining your win
-Leading the production team well
-Key Principles of Producing
-Responsibilities of a Producer
-How to Pivot without crushing your team
-Managing expectations of Lead Pastors and Communicators
Bring your questions, because this will prove to be an interactive session!
Join Now or Watch On Demand Once it Airs: cfx2020-virtual.streampoint.com