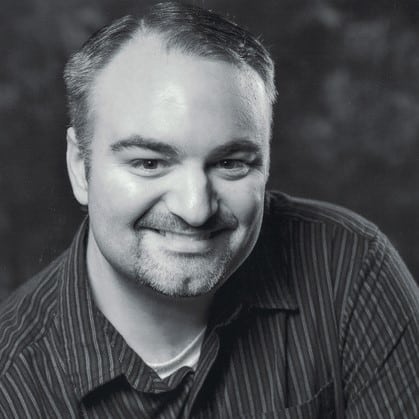 BONUS CFX @ LDI SESSION: Projection in the Age of LED Walls: What's Right for You?
With so many churches seemingly deciding to purchase LED video walls, one might assume these are the best display solutions on the market. However, there are still powerful arguments to be made for projection systems that may surprise you.
This session will explore the pros and cons of each solution and why projection should still be considered alongside LED video walls.
Come prepared to provide information about your space at the beginning of the presentation for a live display solution audit.
We will dive into the nitty gritty, good, bad and the ugly details of each solution to learn why it may or may not be the right solution for you. A quick 30 minute overview of each technology will lay the groundwork for a discussion of how projection technology is staying relevant in the house of worship market, and why it might be the best option for your church.
Interactive Q&A will take up the bulk of the time and hopefully we can do a live case study and/or space evaluation to decide what is right for an audience member.
The CFX @ LDI Partnership encourages increased relationship building with live entertainment experts and houses of worship.
Join Now or Watch On Demand Once it Airs: cfx2020-virtual.streampoint.com