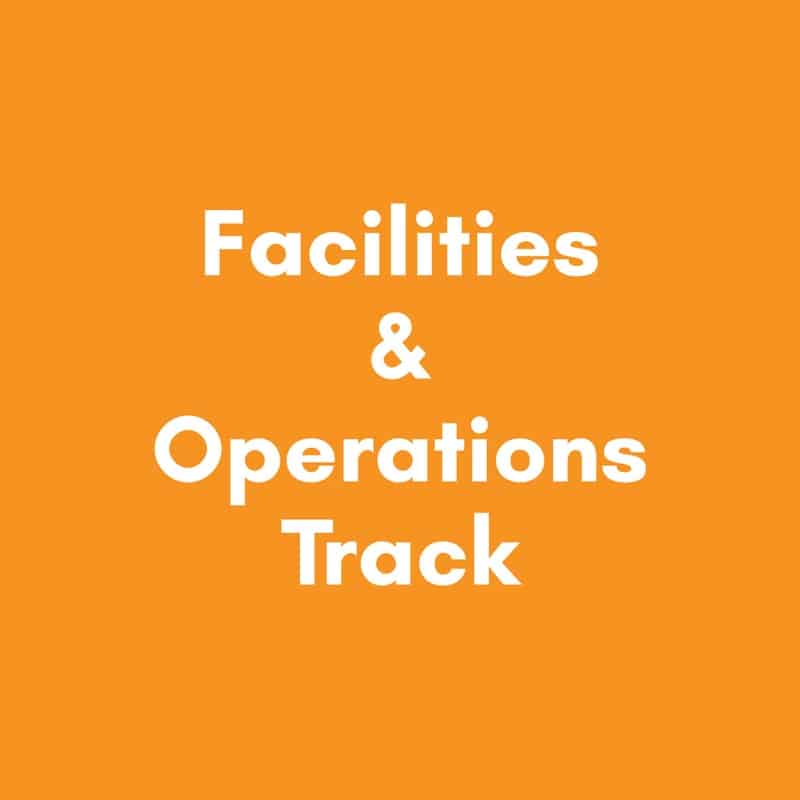 Speaker
Zane Neily

Account Manager at On-Site Drapery Cleaners

Zane started with On-Site Drapery Cleaners 2 years ago, and has had the pleasure of working with organizations such as the Hilton, MGM, Cirque Du Soleil, Disney and NASA! We have helped these places meet the fire code standards on Drapery in a timely matter.
CFX TALK: Stage Drapery Fire Code Compliance & Care

Fire Safety on stages is a real issue: drapes are naturally flammable and, when exposed to hot lights, or electrical sparks, there is an increased risk of fire. Flameproofing on drapes forms an important part of a church's fire safety system.
Stage draperies require ongoing care and maintenance to continue to look good and be safe. The presentation will discuss fabrics used on your stages and show tips on handling and caring for them to preserve their lifespan.
We'll review the different types of fabrics and flame retardant treatments available. In addition, we'll share practical knowledge from the field, including little-known facts such as the fact that flame retardant wears off over time, and even Inherently flame retardant fabrics will become flammable with the accumulation of dust. Finally, we'll review how to make drapery compliant with the fire code without incurring the significant cost of replacement.
Takeaways include:
Understand how stage drapery plays an important part of a church's fire safety system.
Review Fire Code Requirements as they relate to Drapery in churches and schools.
Learn about flame retardant application, & care and maintenance for stage draperies.