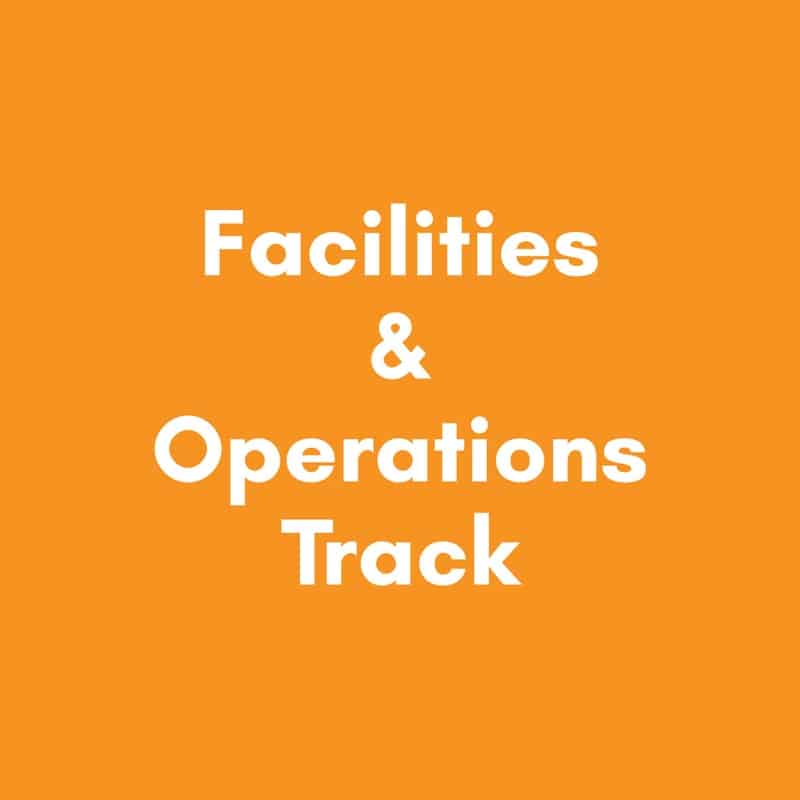 Speaker
Nicole Thompson

President of Station 19 Architects

Nicole is President and CEO of Station 19 Architects in Minneapolis. She has a Bachelor's in Interior Design (UW-Madison) and a Master's in Architecture (U of MD College Park). With over 22 years of church design experience at Station 19, as a church planner and project architect, she listens to, guides and collaborates with churches to create facilities that uniquely reflect their vision and mission to the community.

Personally, Nicole has served for 22 years in her home church in various areas, including on the Board of Stewards and in the children's and women's ministries. She is married and has 3 active teenagers.
Creating Space for Change: Transforming Your Facility with Your Mission in Mind

How can your facility help you do your part in multiplying God's Kingdom? Your facility is more than just a building—it's an essential ministry tool. Your facility is the place where people gather, grow deeper in their faith, build lasting relationships, and impact the surrounding community. It is your mission & "Home Base."
Creating a unique space that reflects your critical mission and inspires your community is essential to meeting your vision. Architect and Station 19 President Nicole Thompson, RA, ALA, has over 20 years of experience working with ministries of every size and background to help them create meaningful spaces. She will walk you through each step of the Church Facility Remodel process from planning, to fundraising, to construction so that you can feel confident about your facility's decision to create a space for change regardless of your ministry size. She will share valuable insight for how to reflect your identity and vision in the tangible and intangible expressions of your facility. Her goal is to bring valuable stewardship insights to your church leadership so that you can continue moving forward on your mission.
Takeaways include:
1 – You probably know you need to do something, but are you stuck not knowing what to do? Learn how to get started with confidence to clarify the process and next steps in a church facility refresh, remodel, addition, or new facility to stay focused on mission.
2 – Learn what your facility might be communicating to a new guest and how it could better reflect your mission.
3 – Learn about the bold moves ministries made to Create Space for Change through case study examples.