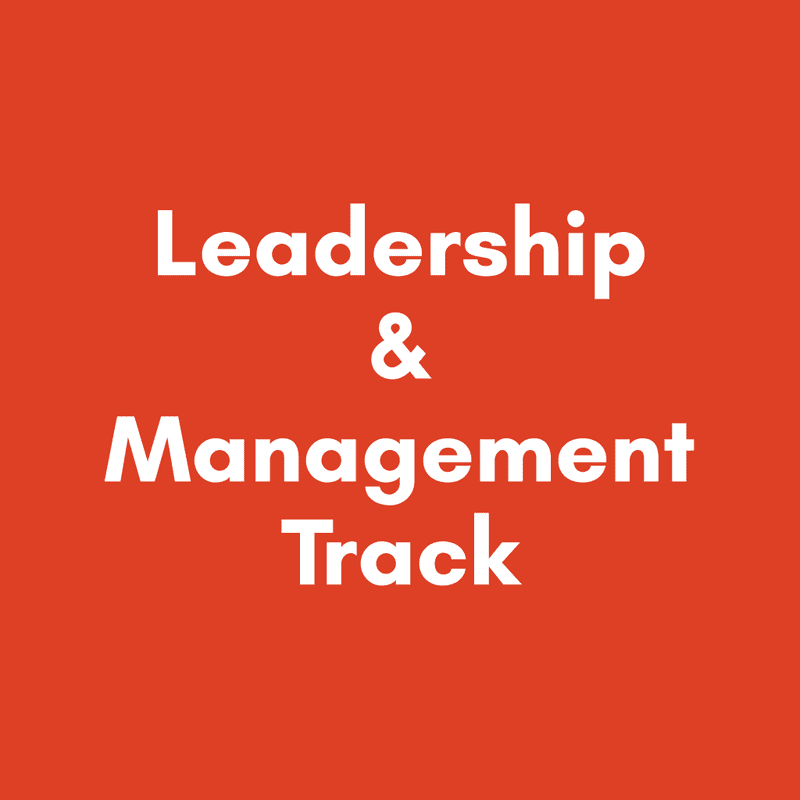 Speaker
Reed Verdesoto

Web and App Platform Consultant and Integrator

Churches often rely on volunteers, so when I was tasked with building an App and Website for my church, my success in creating a platform that served my church turned into a full-time position. I now work with churches creating websites that drive actions based on marketing philosophies. I create Apps that guide people through action and content just like your banking app works – focusing on "balance checking" type actions. I go to a church of 60 members, but have served over 250 churches as my ministry to help them communicate effectively. Since websites are not apps, I have found the best practices and teach daily on how to build the kingdom with these tools. I now meet with clients all over the world and consult with them and listen to their stories so that they can apply these best practices to the communities they know best; their own.

In addition, I am a father and husband from Western Pennsylvania. Previously, I was a worship leader and youth leader tasked with figuring out technology for the church. I have ADHD as my superpower and use the hyperfocus to create intuitive and creative solutions.
Using the Hulu Model for Better Website Organization

The first thing you will notice about Hulu is the lack of the word "we". That's because they are focused on saying "You"—the one person who is potentially interested in jumping onboard. Our church websites can learn a lot from this "you"-focused approach. We need to steward people's time and experience better on our websites.
We often say we want people to belong before we expect them to behave; the same should go for our sites. Making a user search for every ministry puts too much of a barrier in what should be a decision-focused experience and potentially loses our visitors with every additional click. Our sites should increase the desire of individuals because they are seen, they should decrease the labor it takes to understand how your church works for them, and it should decrease the confusion on what you want them to do—always drive a decision.
The experience on a website should be all about the user, making them feel seen, giving them clear instructions, and getting a clear decision out of them for a next step. Giving information about a ministry isn't as helpful as showing a person how they can be served when they are a part of your church and giving them the button to request help. The paradigm shift should move us away from explaining ministries to telling stories about how each person is served.
No ministry should have a webpage, but every ministry should be represented on every page that is appropriate. Gone should be the days when a parent goes to a children's page and misses a ministry that provides childcare because its run by another ministry. Let's make our sites serve our potential people instead of asking them to understand our structure in order to participate.
Takeaways include:
– Define the two types of websites that exist: Database vs Marketing
– Define the 3 types of pages that exist: Product Pages, Audience Pages, and Home pages
– Define Engagement: Engagement flourishes when we increase desire, reduce labor, and reduce confusion
– Show how these principals now apply to social media, apps and other platforms