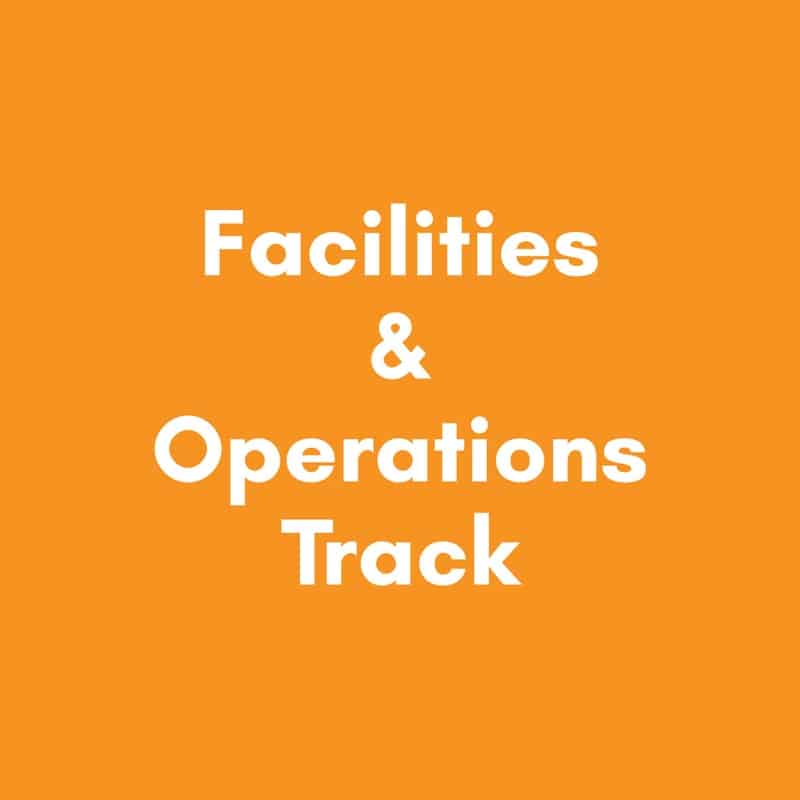 Speaker
Eric Kennedy

Director of Facility Management & Project Manager at Stevens Creek Church

After attending CFX 2021, Eric Kennedy felt compelled to participate as a presenter for 2022. He's been with Stevens Creek Church in Augusta, GA for almost 10 years and loves his work.
Even though he's a licensed Pastor, he does not feel called to preach; instead, he's called to build His church. Eric enjoys making the calls behind the scenes that focus on the future for generations to come.
Eric is married to his wife Kristen and has 3 kids: Cameron who is 14, Christian who is 13 and Charlee Kate who is 4…oh and their French Bulldog, Lola Belle.
Aside from serving at church, Eric also owns a small business called Blue Manor Design, LLC, a company he built that gives design and logistics to indoor and outdoor renovation projects.
Interior Space Design: What Makes Church Feel Like Home?

There are so many things that can take us back to "that feeling" you get when you close your eyes and think of home. Perhaps you smile. Do you see something? Do you hear that favorite song? Maybe you hear someone's special voice, or maybe it's the smell of grandma's house or the touch of someone special. These senses are activated during special moments. Remember all the comforts of home? Where you felt safe, where you can remember the sounds, smells, the look of everything? Where love is inside every sense?
Now, how can we activate those senses for the people that walk through the doors of our churches? They are looking for a home on Sundays. So…does it look good, does it smell good and does it feel good? Is it a safe place? In this session, we'll talk about how you can create a space that makes attendees feel at home.
In the end we have to remember we were once the newcomers to the church and we are being used by God to do some very amazing things to serve people. Our impact can be life changing for how they live life outside of church Monday through Saturday.
Takeaways include:
1 – Touch Points and First Impressions: Parking, Greeters, Lobby, Ushers, Worship Atmosphere
2 – Clear Signage with Great Coloring and Font
3 – Coffee Areas: Quality, Location
4 – Bathrooms: Cleanliness, Smell, Quality of Products
5 – Facilities Management Basics
6 – Staging the Church: Removal of Industrial Items, Designing the Space, Furniture Placement
7 – Vendor Relationships
8 – Relationships with Leadership, Vision Casting and Adopting